Online Web Development Courses in Pakistan with Free Web Hosting Kit
We provide affordable and high-quality skill-based web development courses in Pakistan that are aligned with the modern digital era and international standards. Since our launch, hundreds of our students have secured good jobs in the expanding IT industry.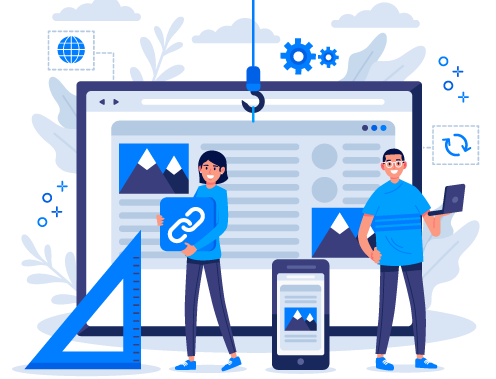 Fully practical based live workshops!
Contact us and secure your seat for upcoming training, events, and seminars. Batch Concession Available
Certified Full Stack PHP MySQL Web Developer - Live Application Development
Elevate your expertise with our PHP and MySQL course. Acquire the skills to create dynamic websites and applications. Gain a Certificate upon completion and an Internship Letter by submitting a project. Prepare to excel in the job market with hands-on experience.
Certified Web Developer - WordPress Internship with Domain/Hosting
Unlock the secrets of efficient Web Development through our accelerated course. Craft stunning websites without coding complexities. Receive a valuable Internship Letter & Certificate, amplifying your employability. Join us for a transformative learning journey.
Certified Web Developer - WordPress Internship with Domain/Hosting (Solo)
Learn quick ways of professional Web Development, and develop professional websites without using any computer programming languages. Get an Experience Internship Letter & Certificate on course completion to target the job market.
Beginning C/C++ Programming - From Beginner to Beyond
Learn to program with one of the most powerful programming languages that exists today, C/C++.
Offering comprehensive instruction in C programming, our course caters to students, professionals, and learners. Gain essential knowledge, skills, and techniques to excel in C programming.
Programming Concepts with C/C++
Providing fundamental knowledge, skills, tips, techniques, methodologies required for basic & advanced OOP programming. Programming Fundamentals | Basic Level & C Programming | Advanced Level & C++ Programming
Web Development Courses in Pakistan with Free Web Hosting Kit & Completion Certificate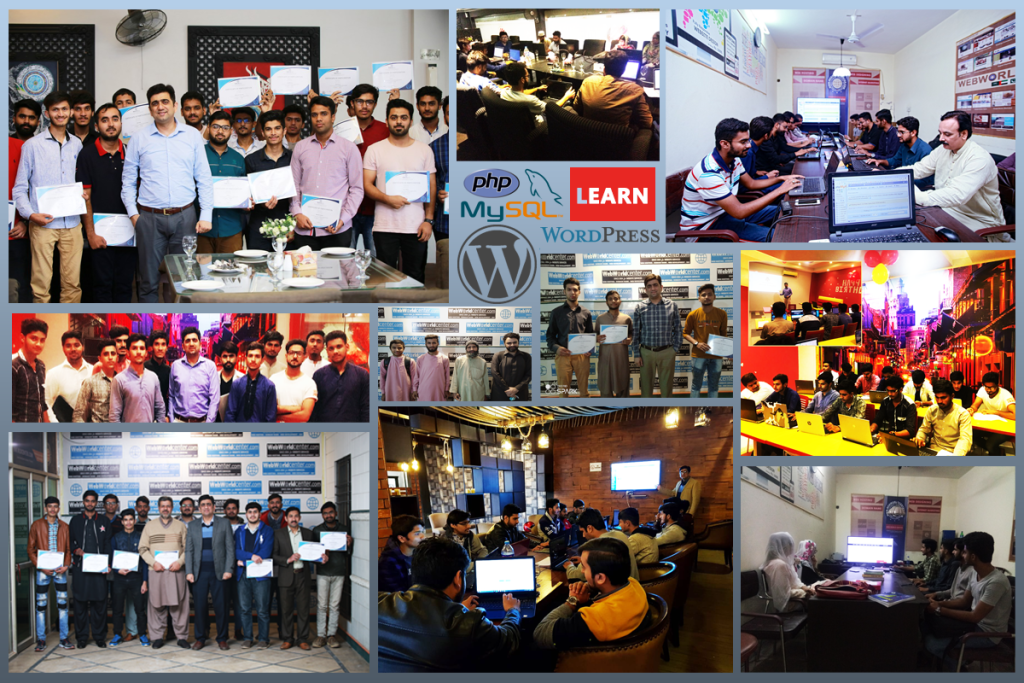 Get Brochure of the course