We presently receive payments via Cash Deposit, Bank Account, Credit/Debit card and Mobile Payments. The following details will guide you in choosing the most appropriate payment option that suits your requirements.
NOTE: In case you have lost the credentials of your Web World Center portal you can contact us or you can recover your password here.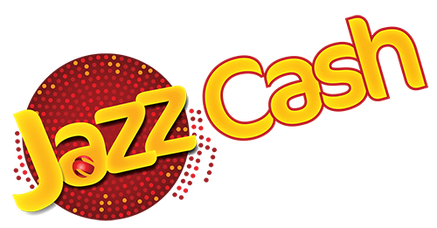 Direct Cash Deposit at Our Office:
If you're in Gujrat and have the time, visiting our office is the quickest way to place and process your order. Our professional staff will assist you in booking your order and making an instant cash payment on the spot.
At Web World Center, as one of Pakistan's largest web hosting providers, we prioritize exceeding industry standards in customer service. Our payment processing options have been designed for ease, accommodating the growing interest of Pakistanis in online business. We've included Pakistani Currency (PKR) as a payment choice, along with USD, GBP, and Euro.
Bank Transfer / Deposit:
If you hold an account in a Pakistani bank, you can conveniently transfer money to our designated bank accounts through online banking or ATM services. Even if you don't have an account, visit a nearby branch of the mentioned banks to directly deposit the required amount into our account. This straightforward and secure option is suitable for those living in areas with online banking or ATM facilities, and it incurs no additional charges.
Your convenience is our priority, and we're dedicated to providing you with a seamless payment experience.