Turn Your Dream Website into Reality with Web World Center provides best Web Development Services in Pakistan
Discover the potential of our professional templates and allow us to customize them to align perfectly with your brand. Web World Center is the best web design company in Lahore, Karachi, and Islamabad. We offer a wide range of web design and development services, including custom website design, template customization, web development, SEO, and WordPress web hosting on cheapest price.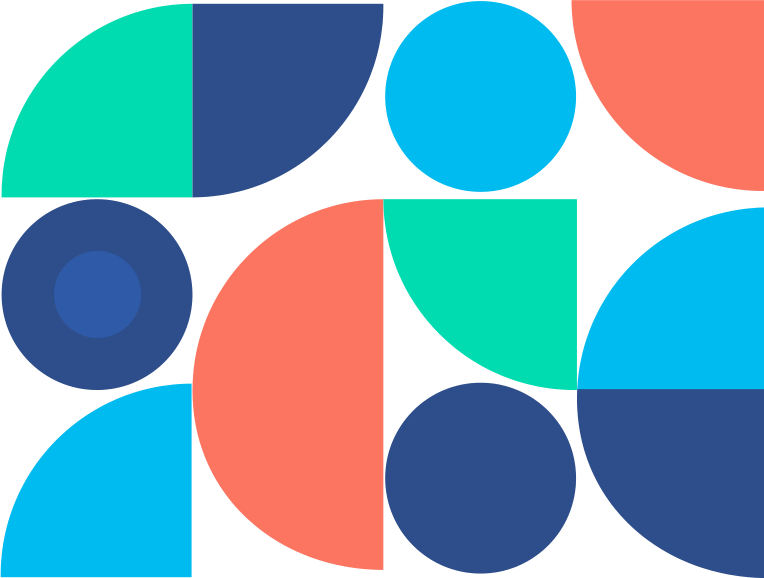 Choose Desired Web Template Below
We offers custom and template-based web development services in Pakistan. We can help you create a website that meets your specific needs and budget.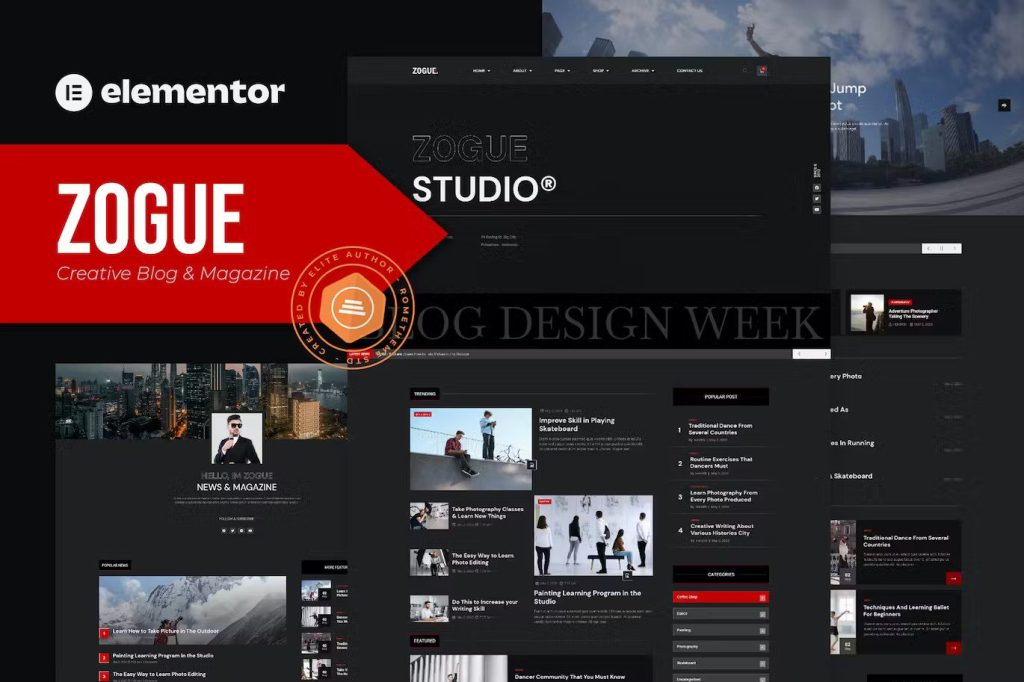 Zogue Studio Blog Template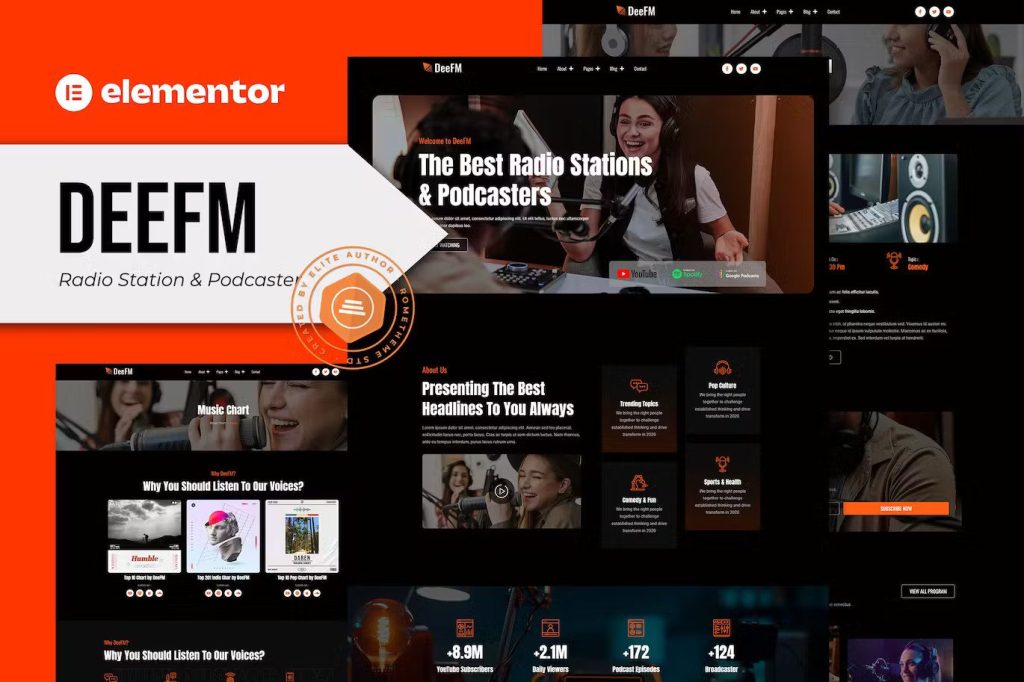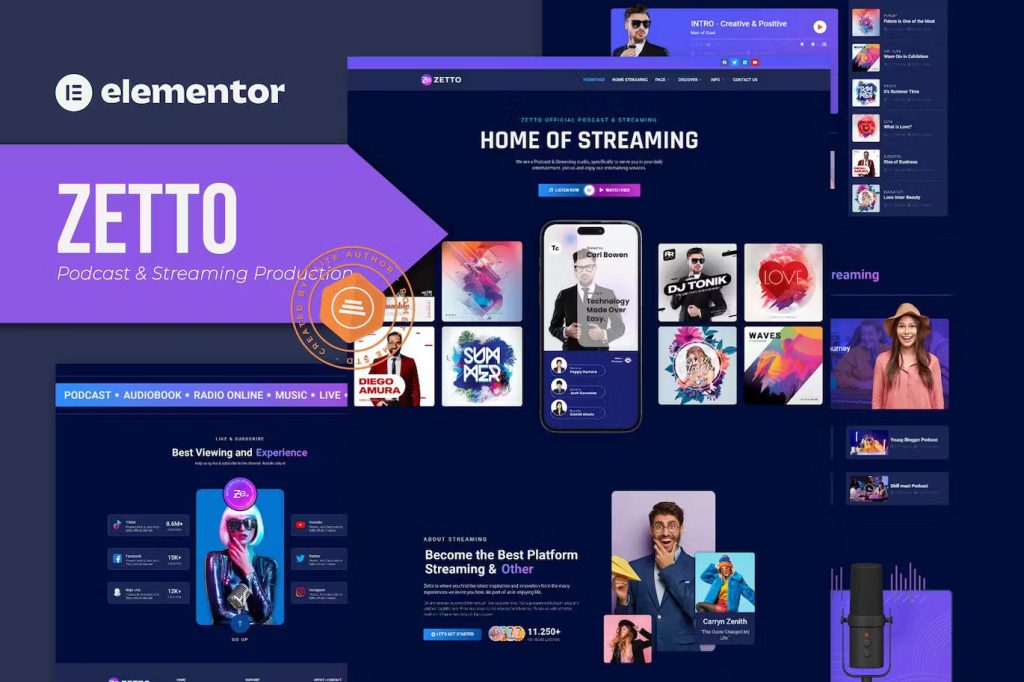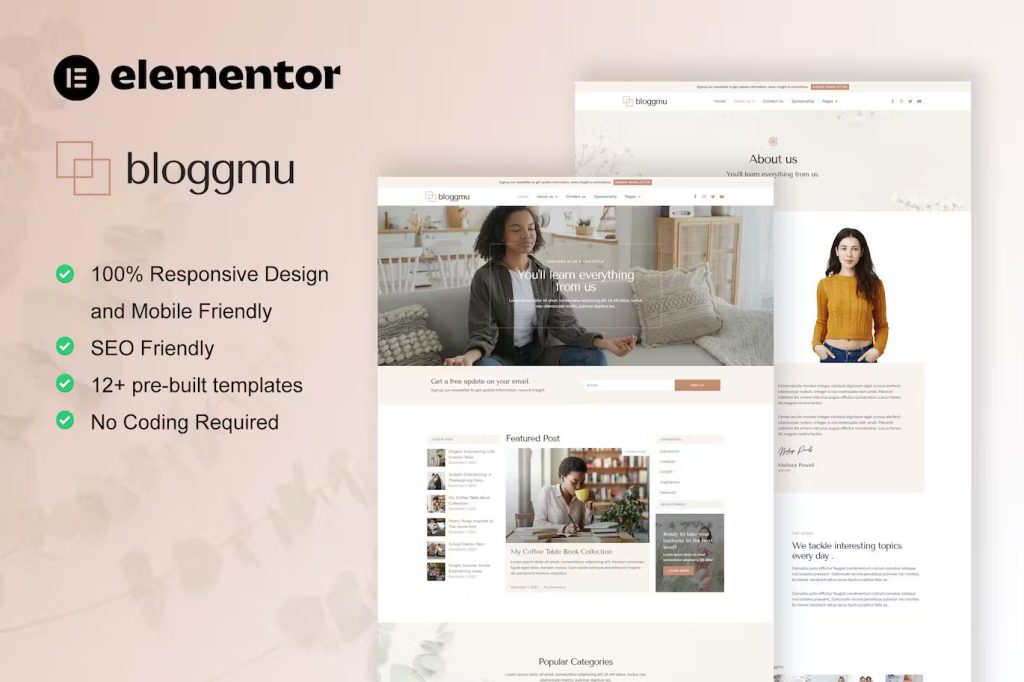 Bloggmu Elementor Template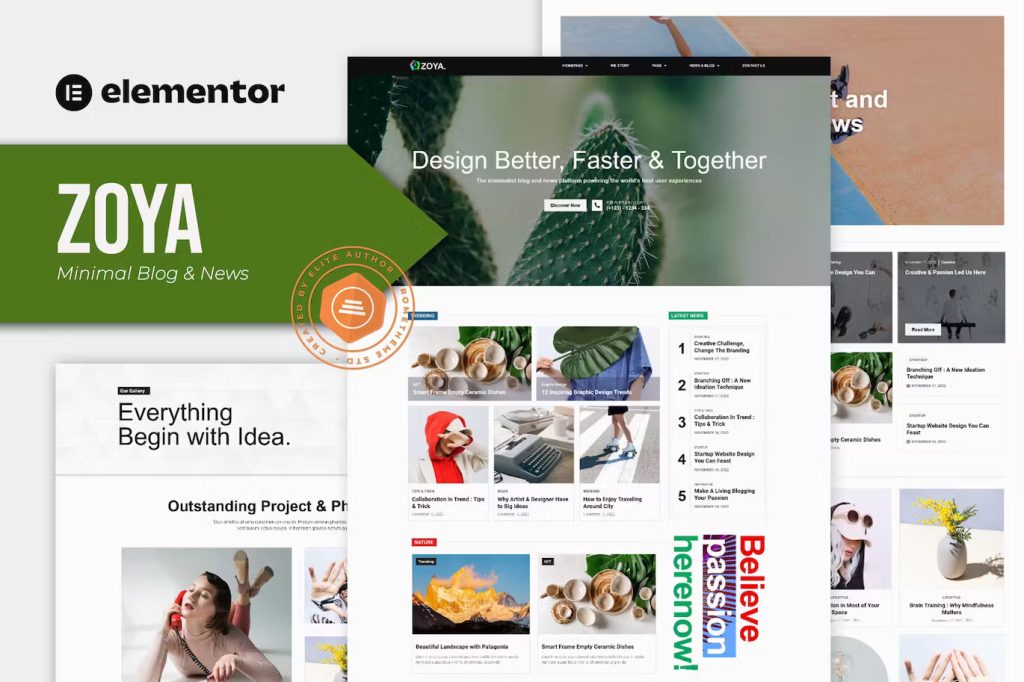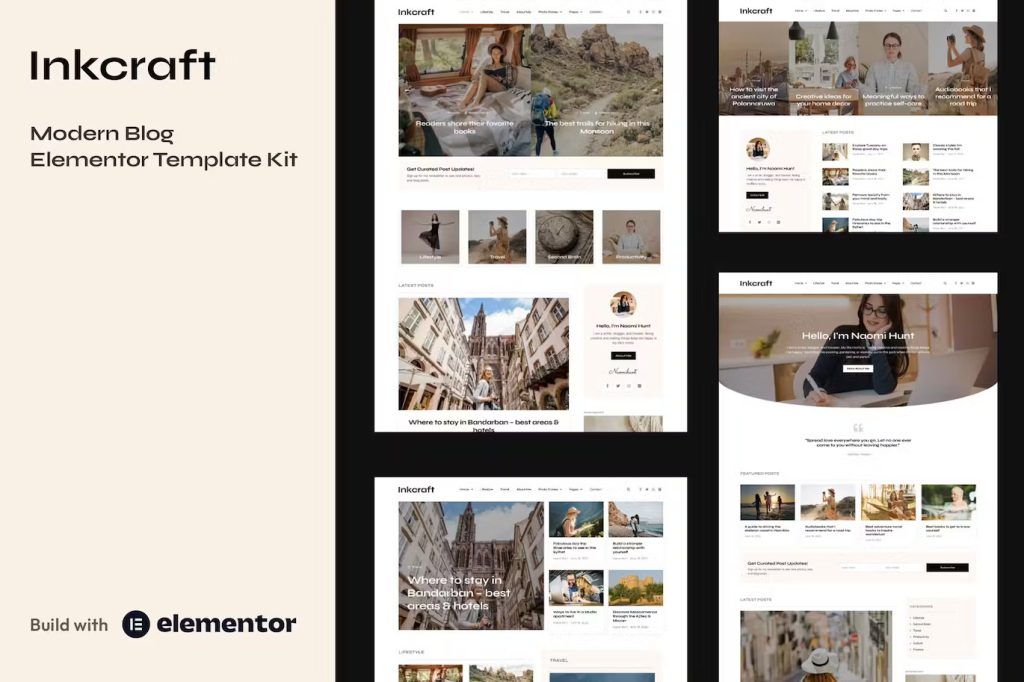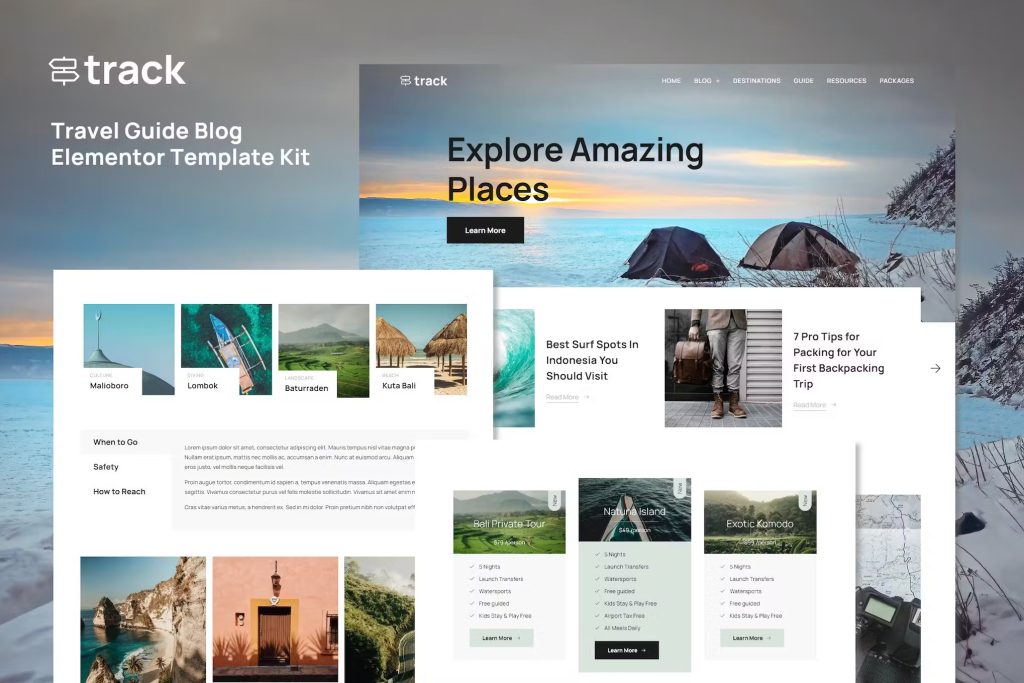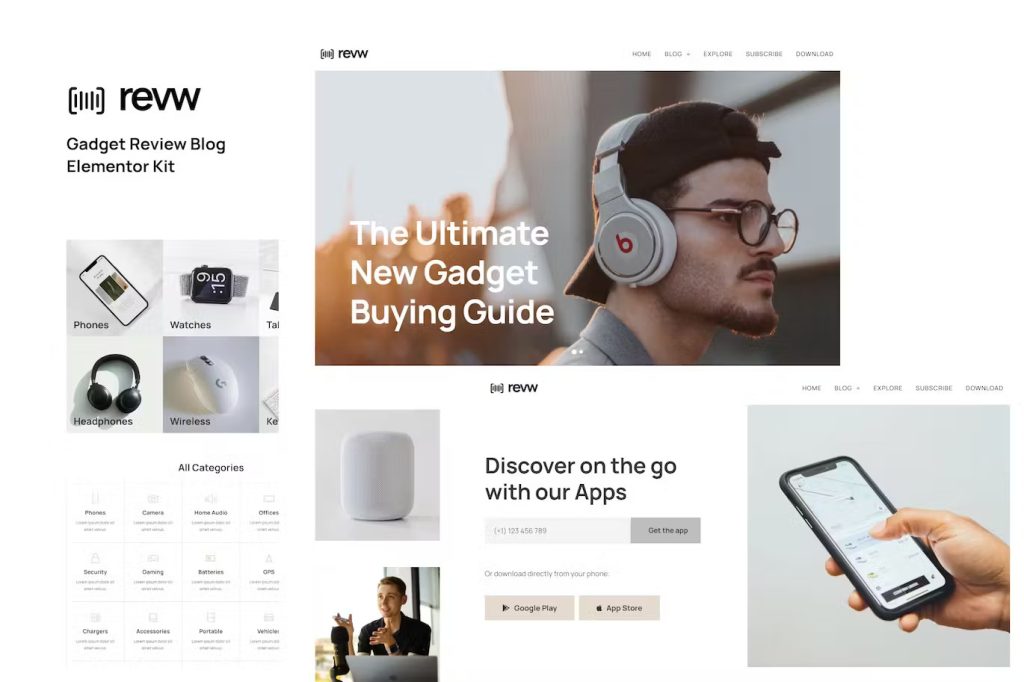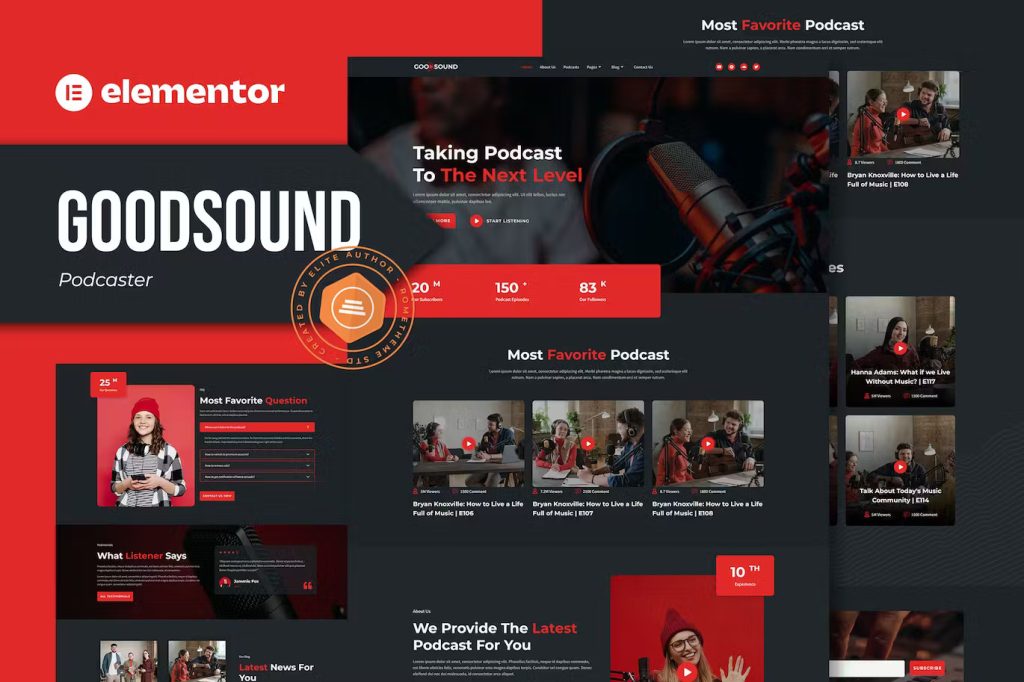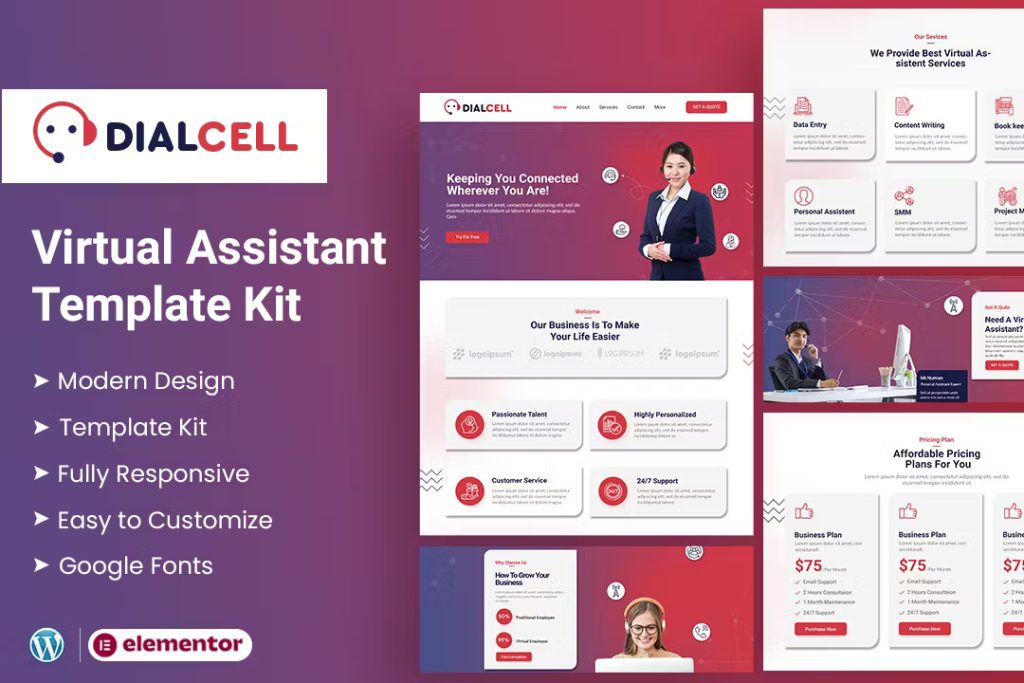 Dia Cell Business Template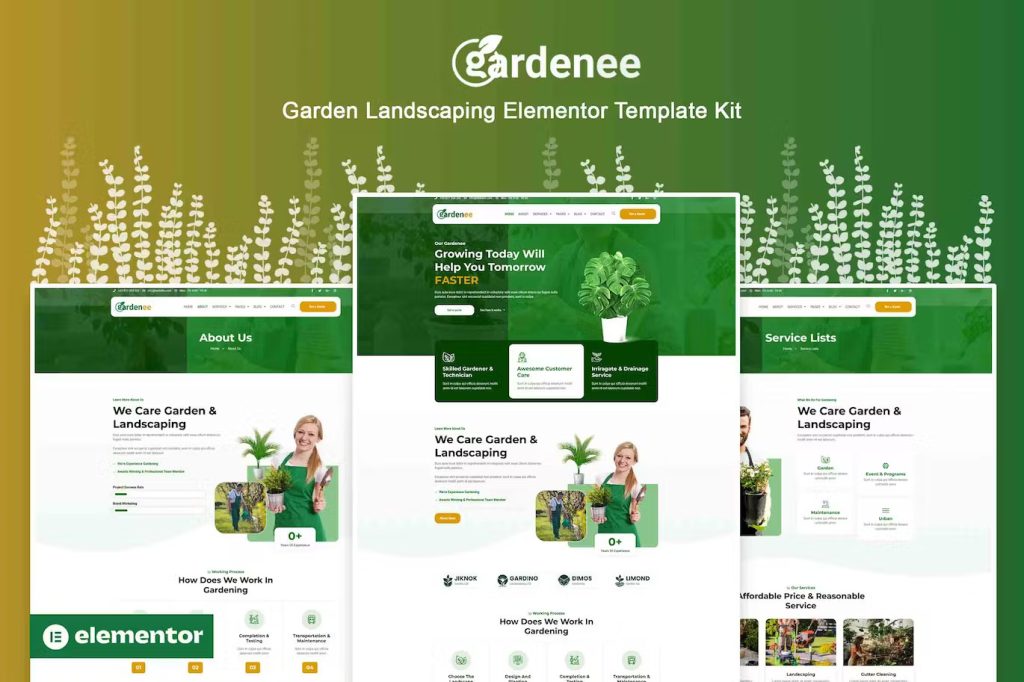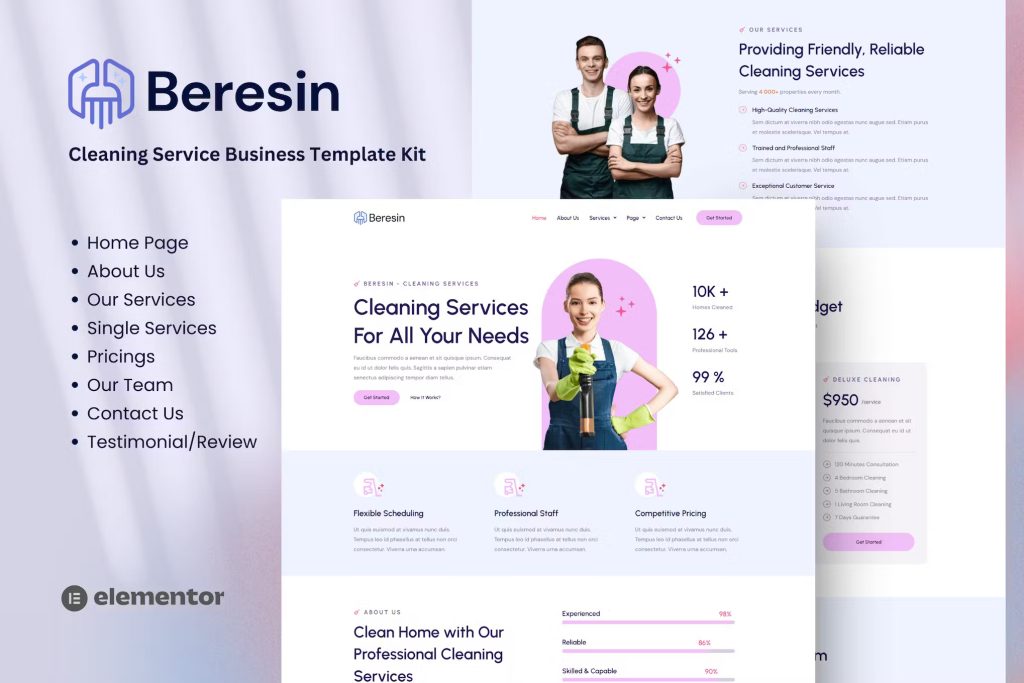 Beresin Business Template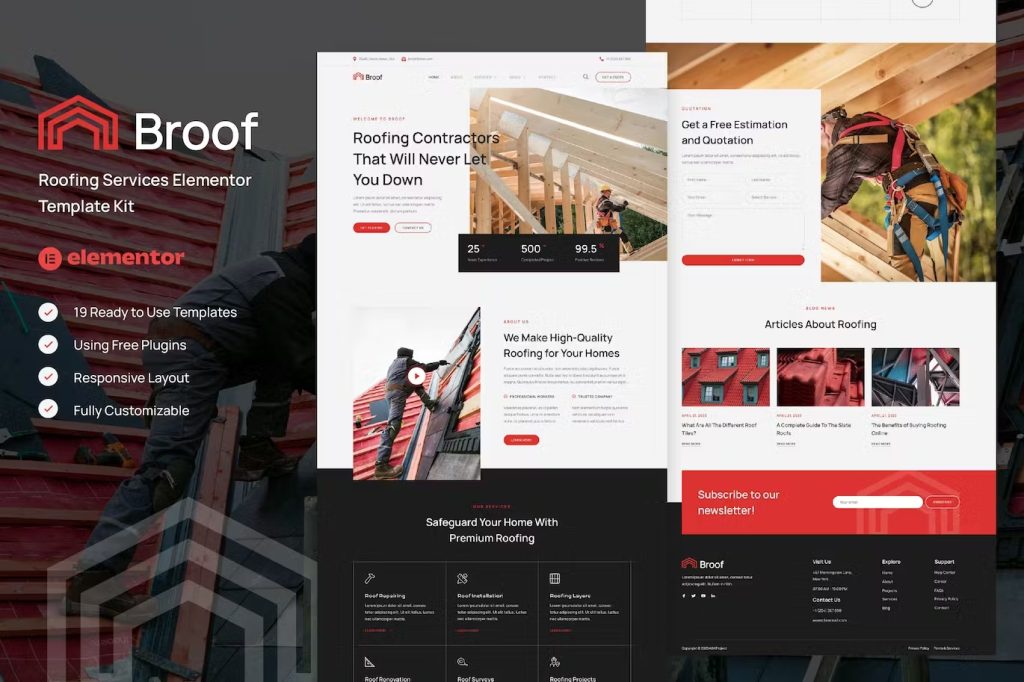 Broof Roofing Service Template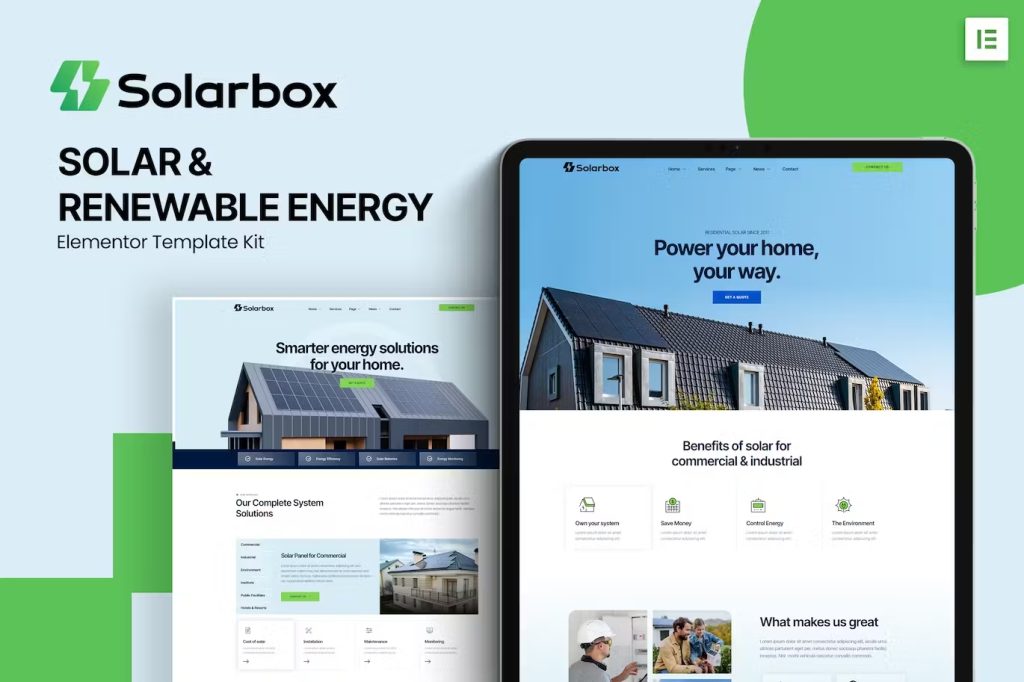 Solar&Renewable Template Kit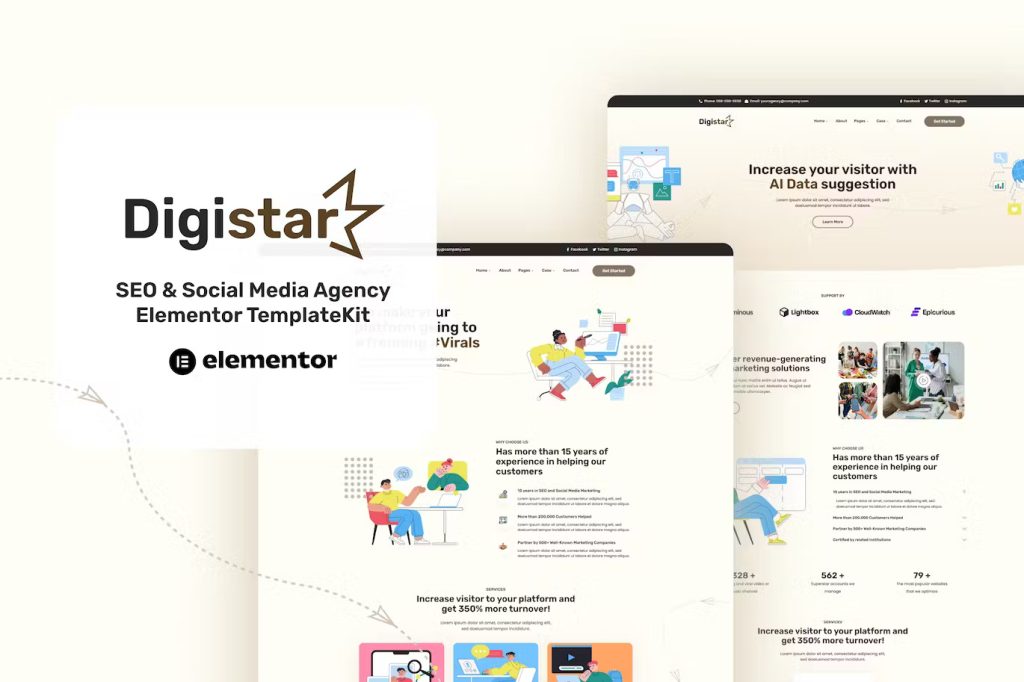 Digistar Elementor Template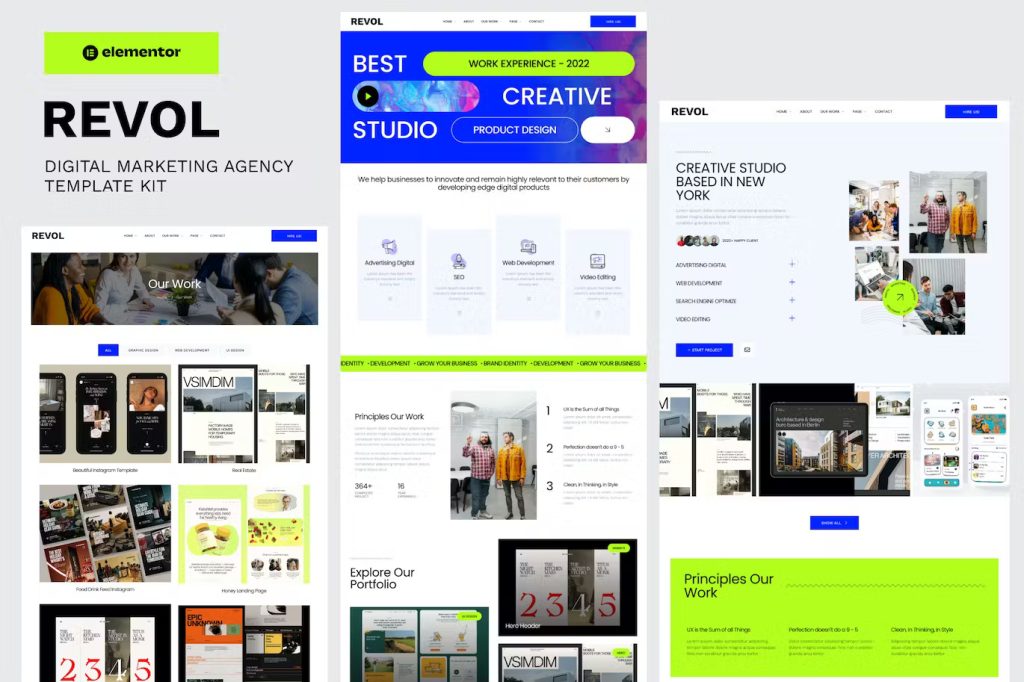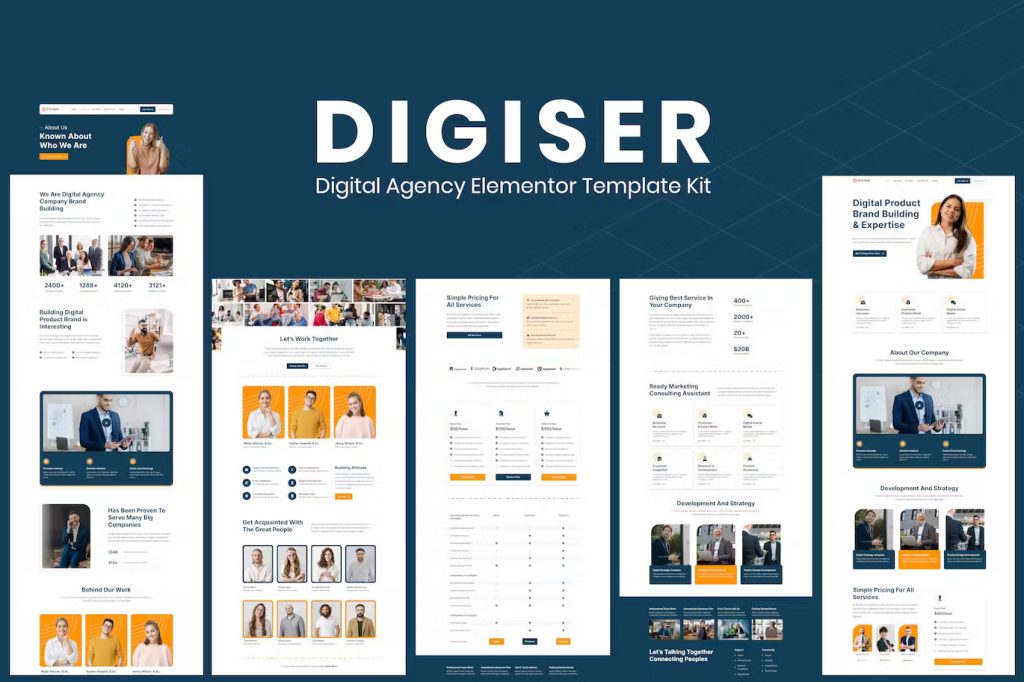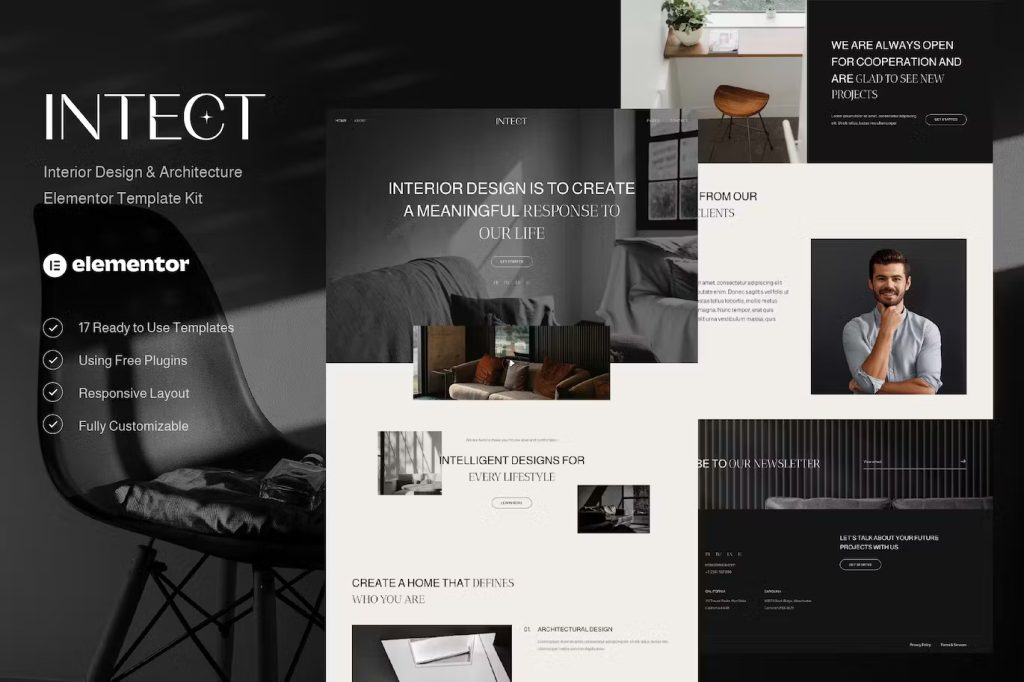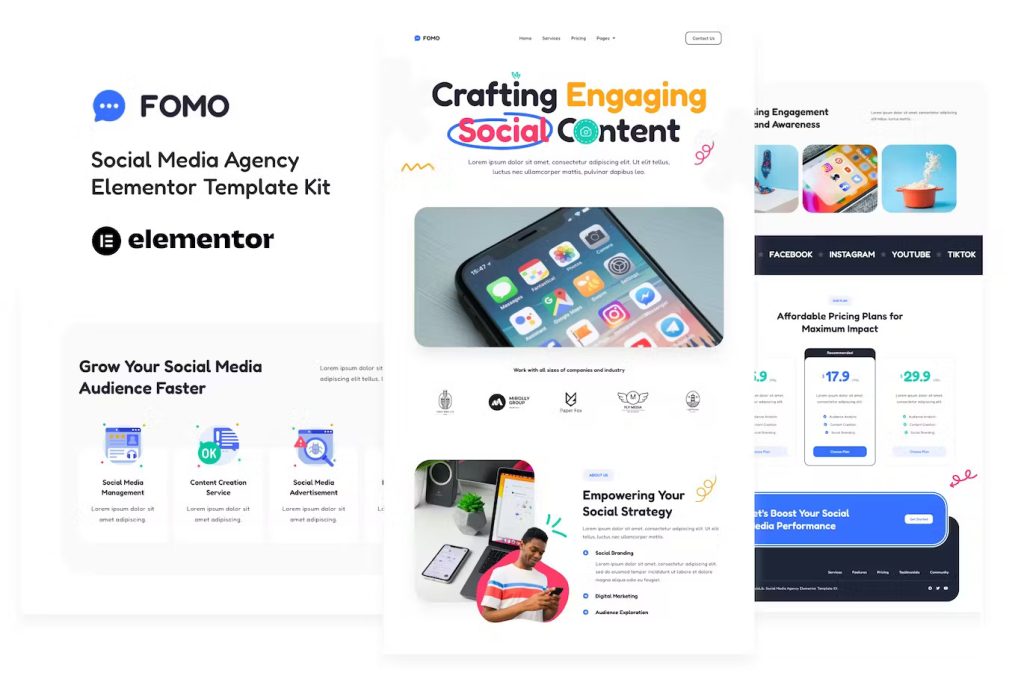 Fomo Social Media Template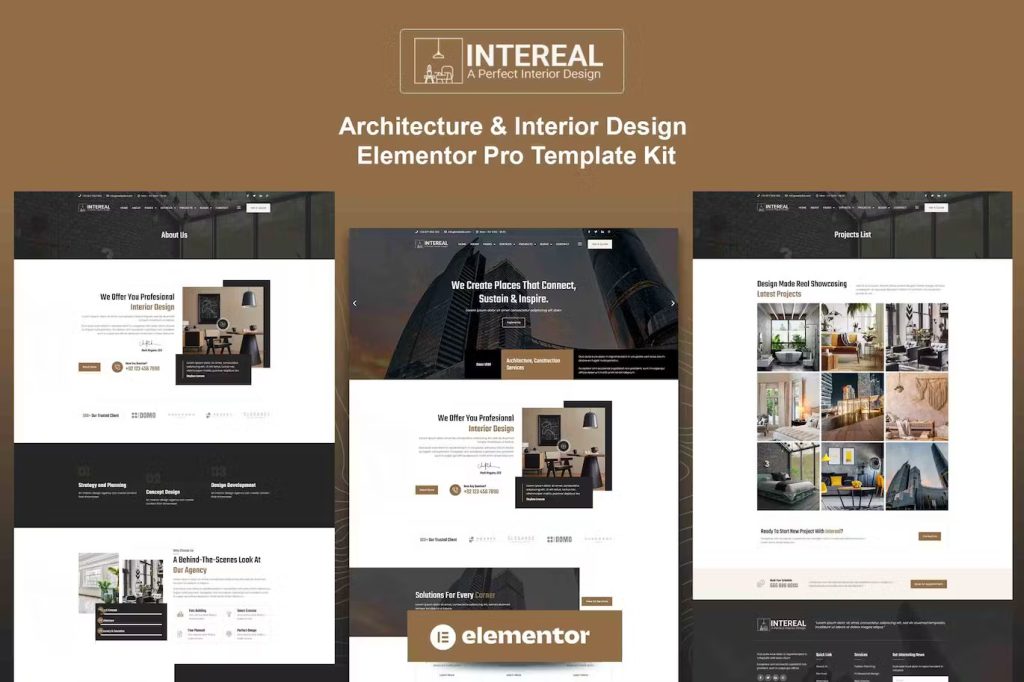 Interial Architecture Template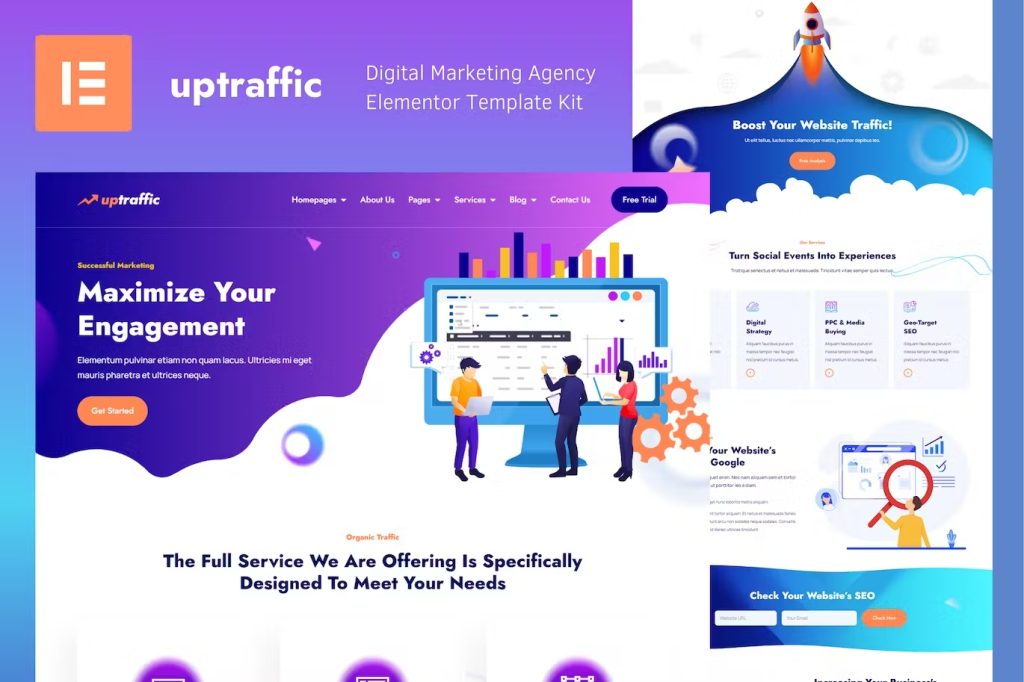 Uptraffic Marketing Template
Arsiti Elementor Template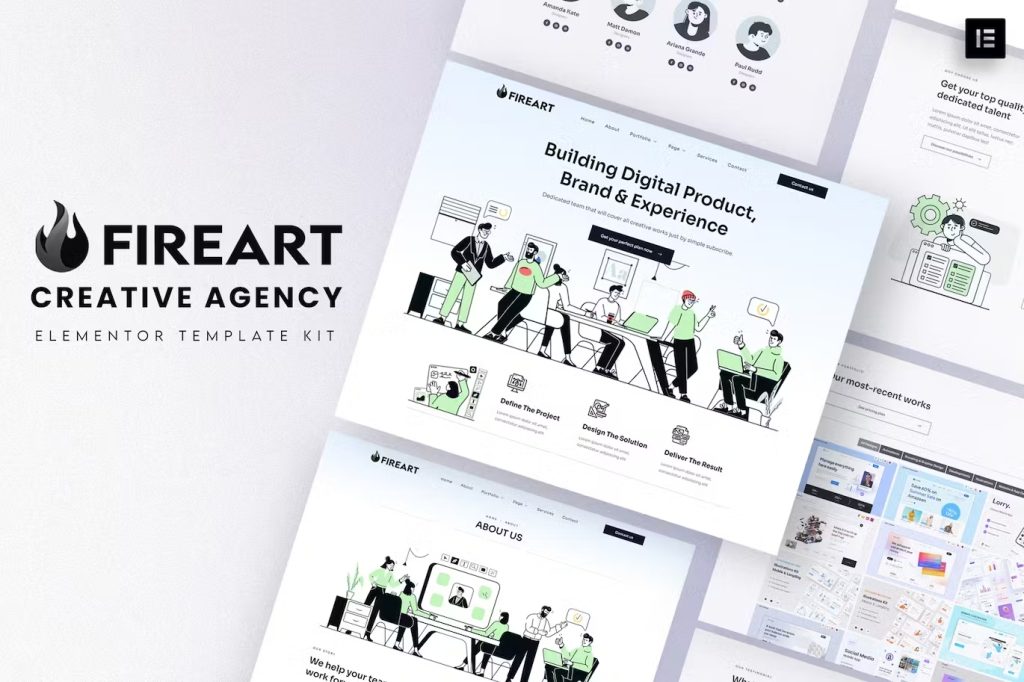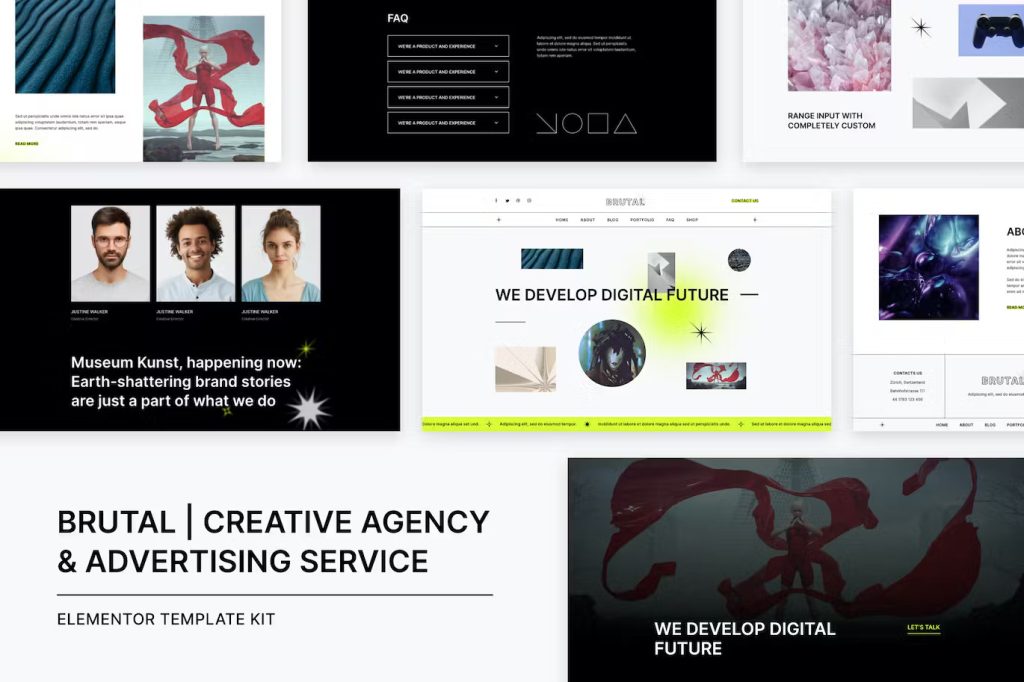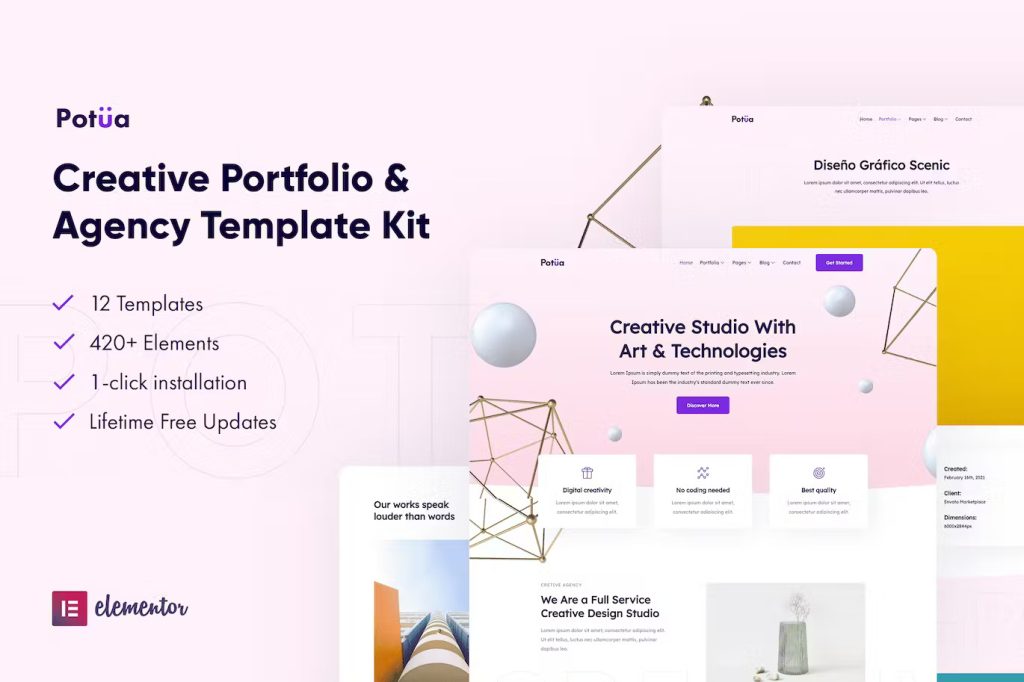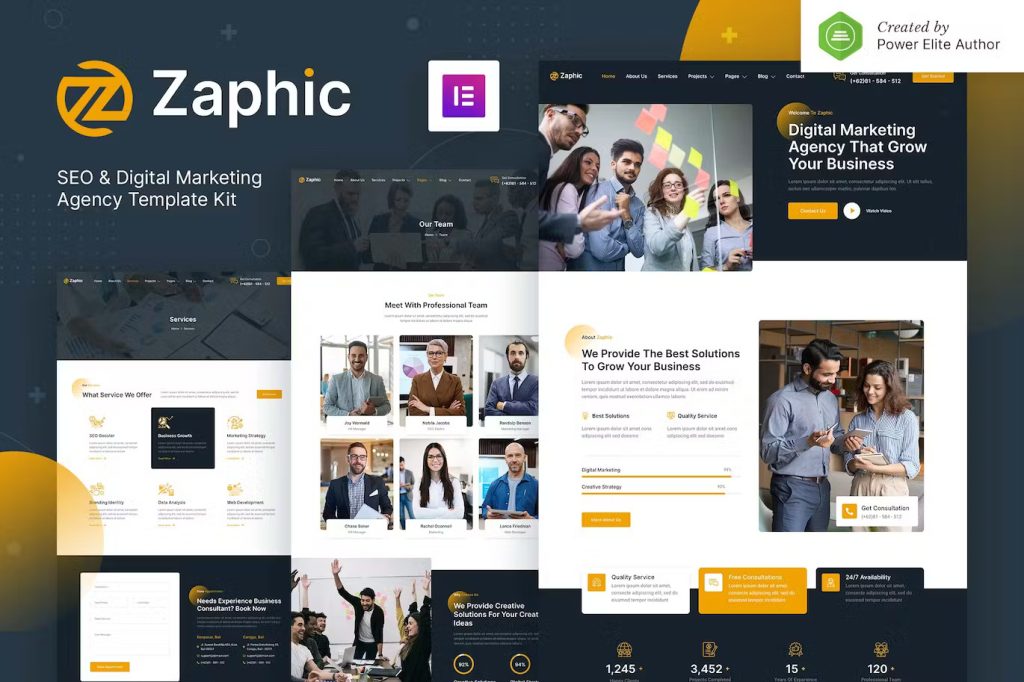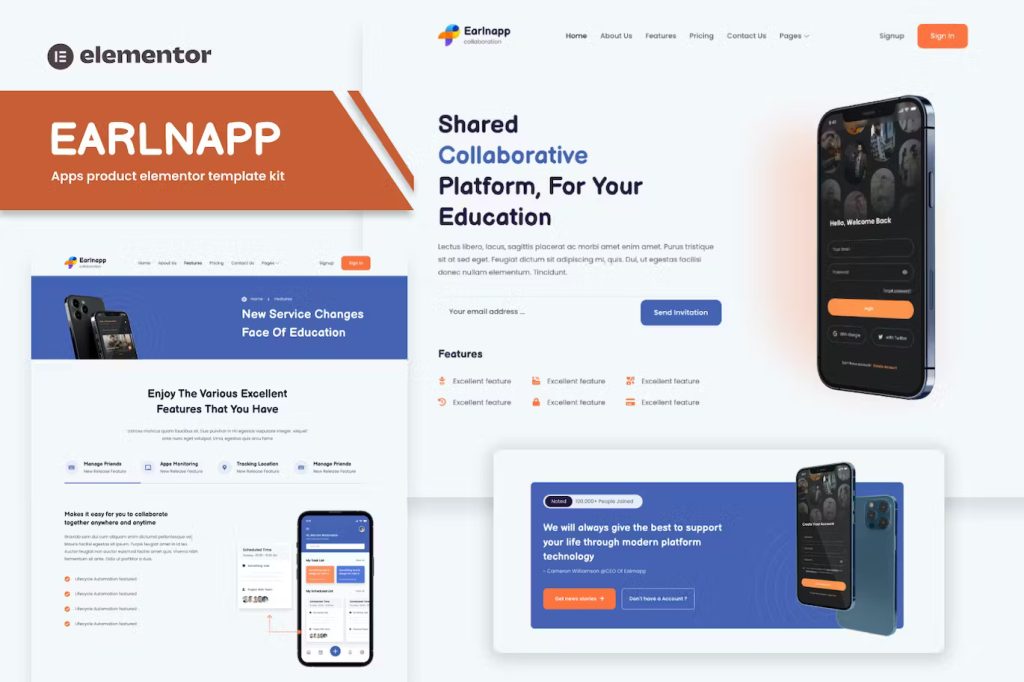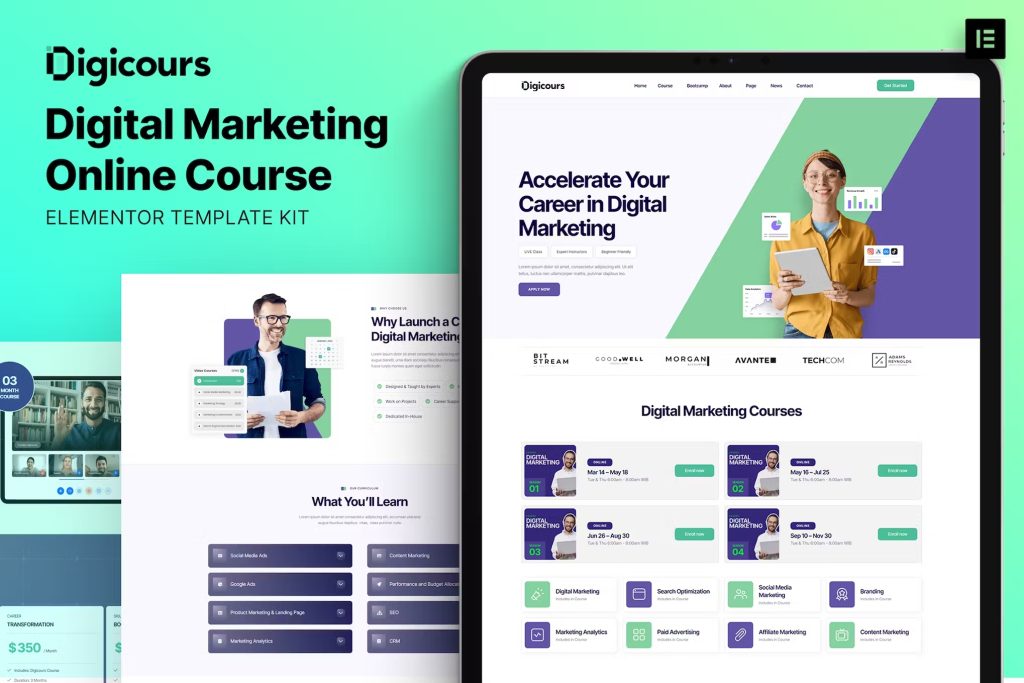 Digicours Marketing Template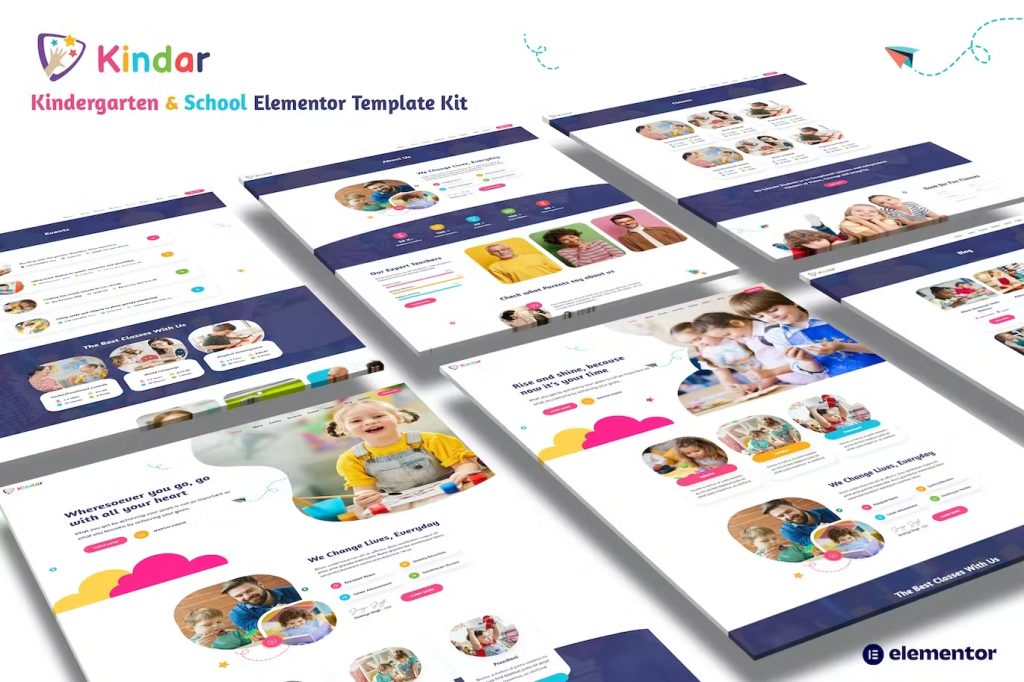 Kindar Kindergarden Template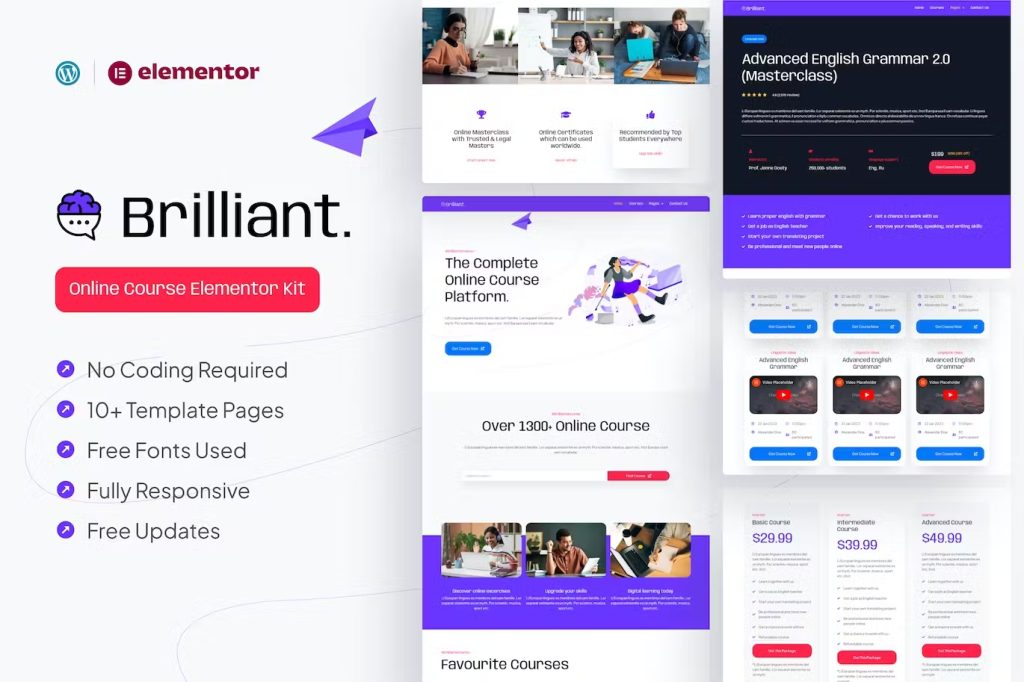 Brilliant Onlinecourse Template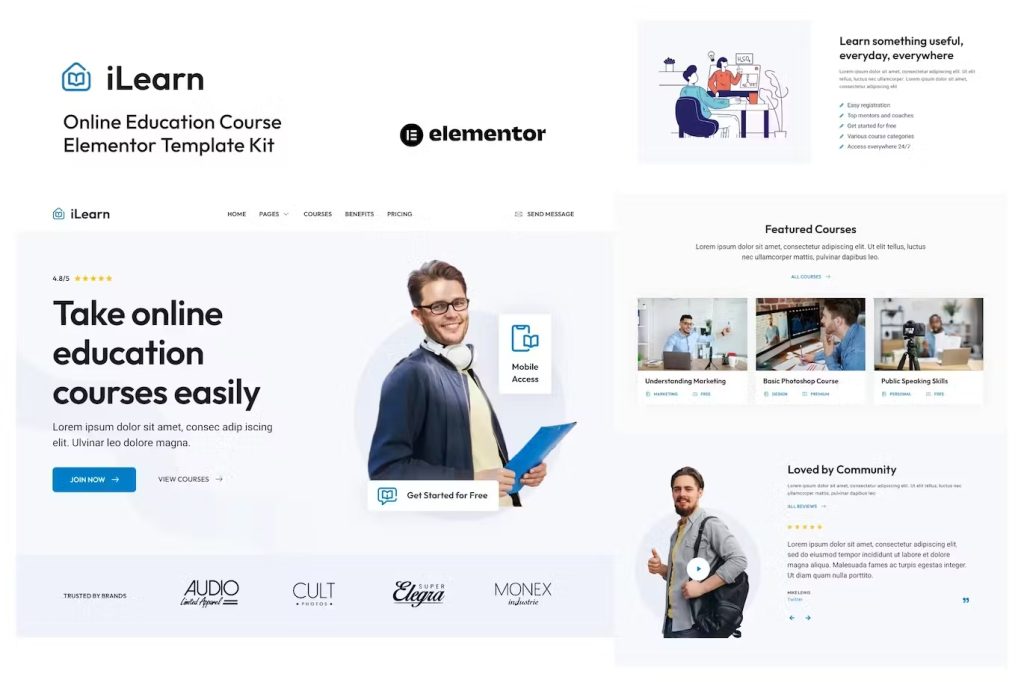 I Learn Education Template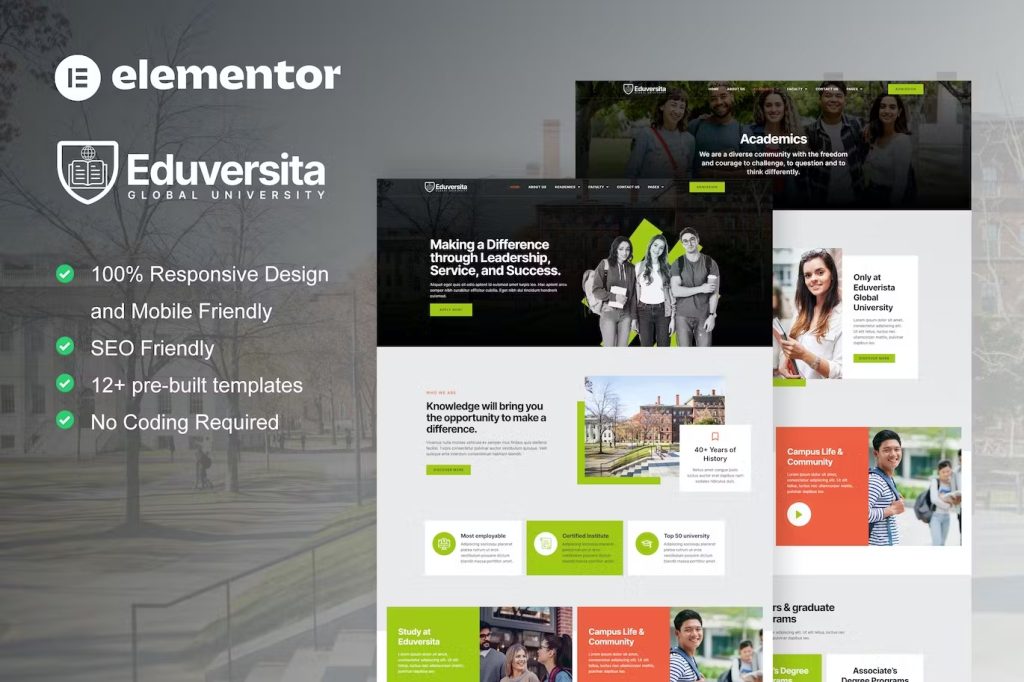 Eduversita University Template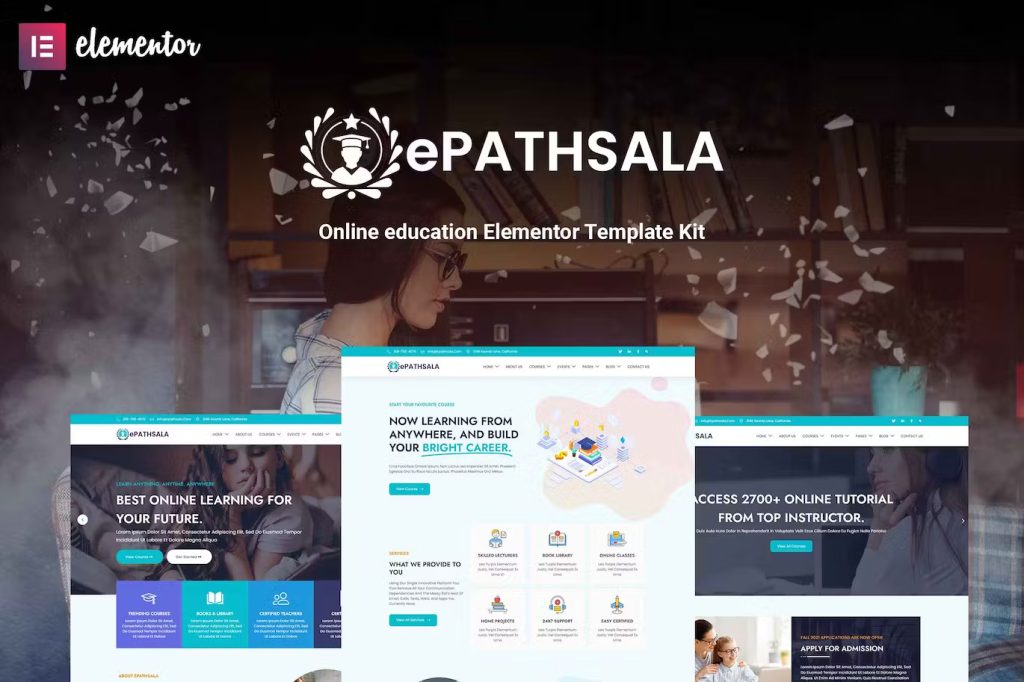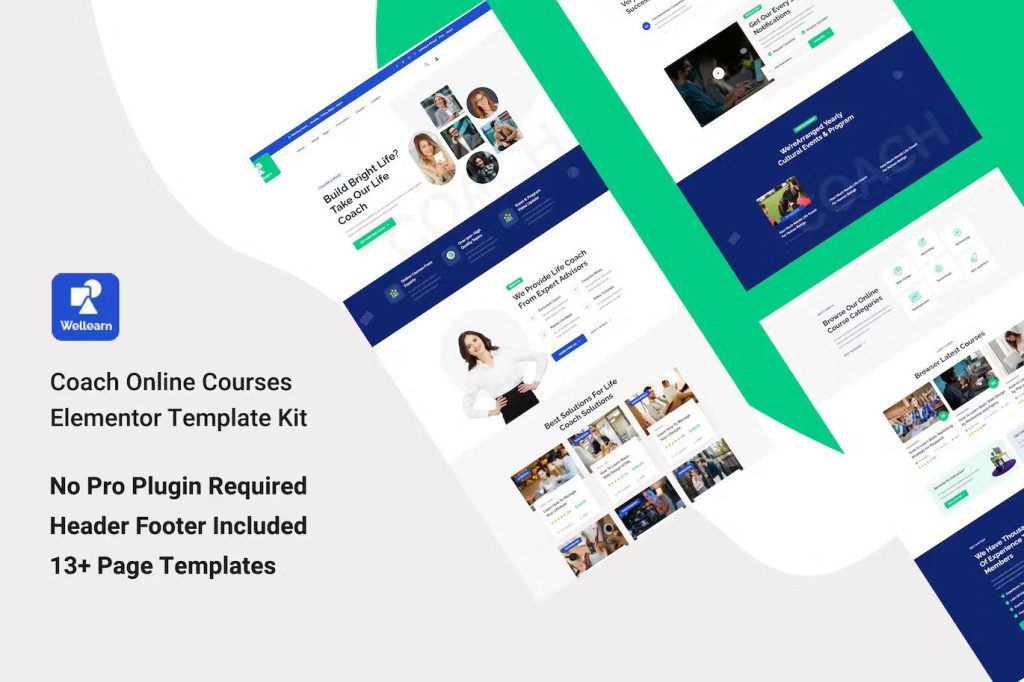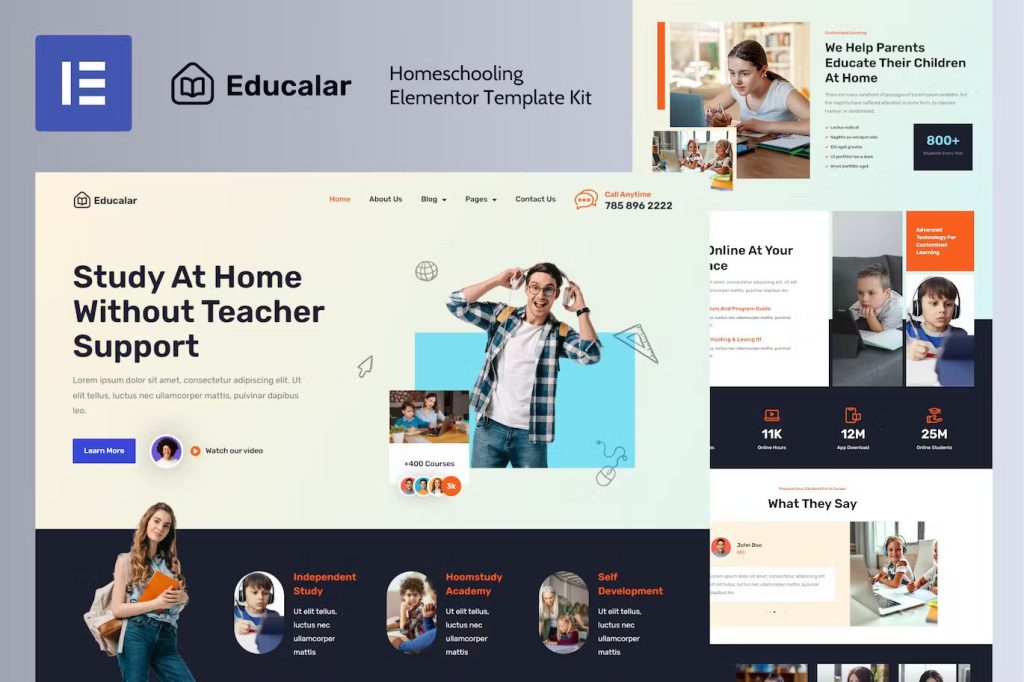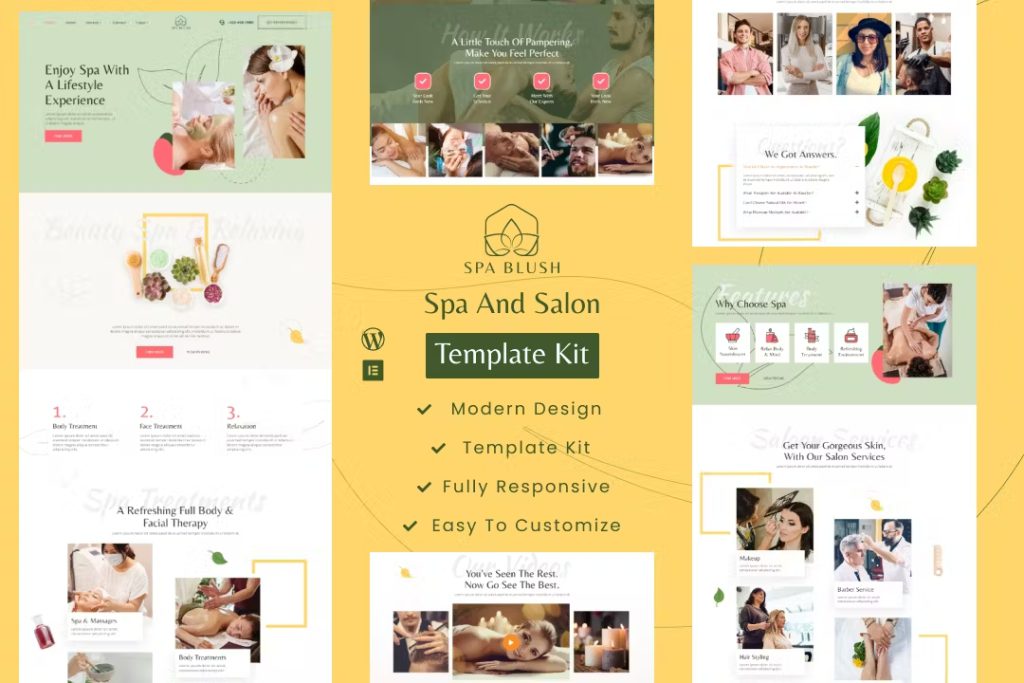 Spa Blush Beauty Template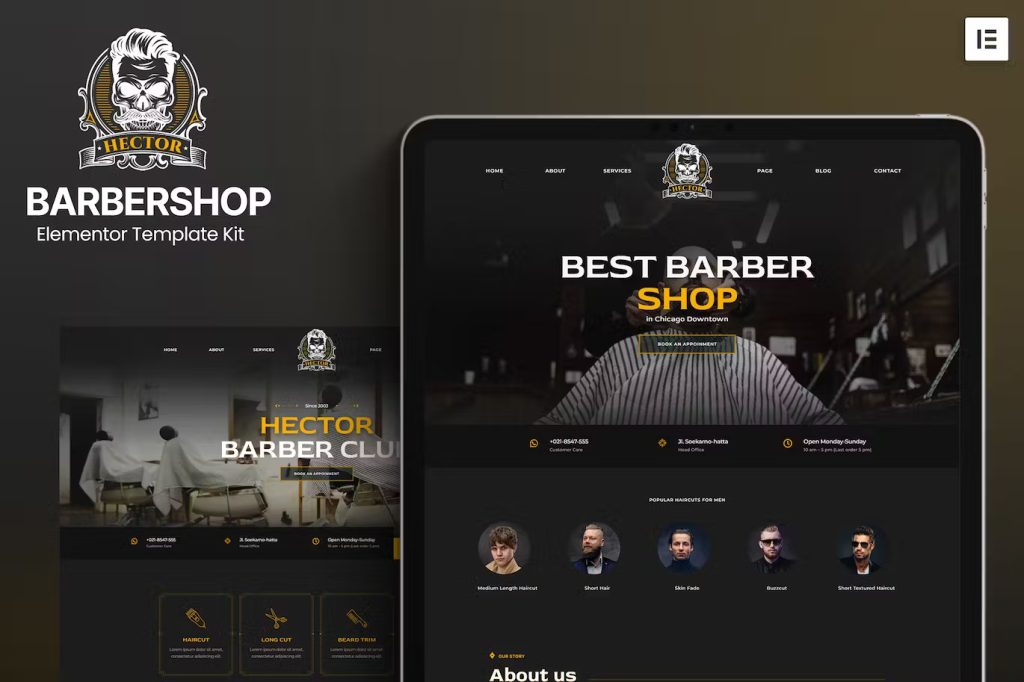 Hectre Barborshop Template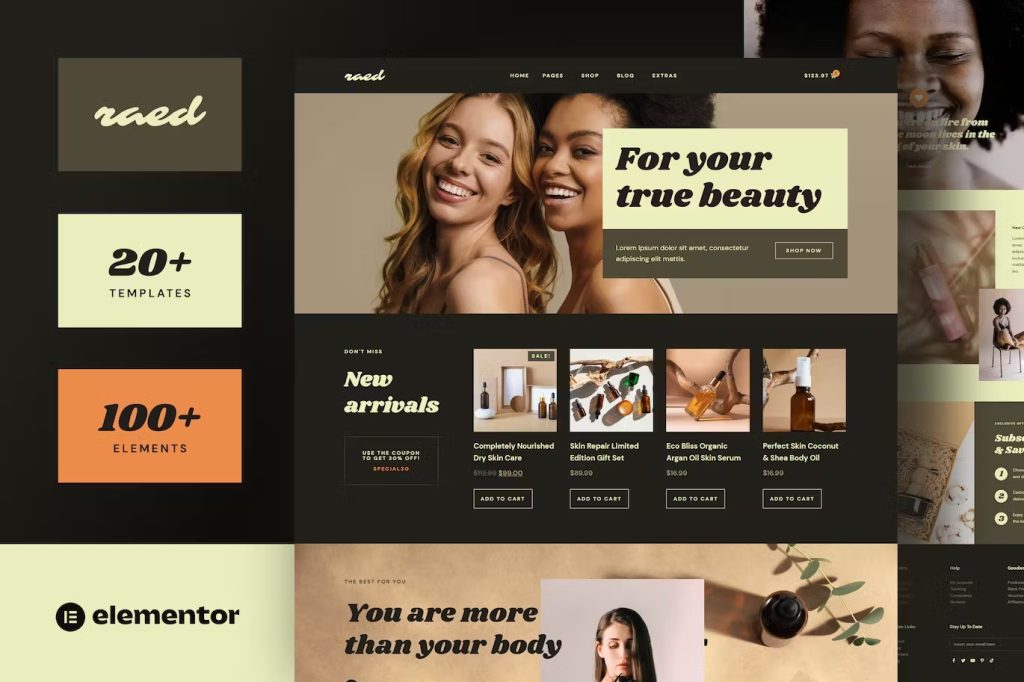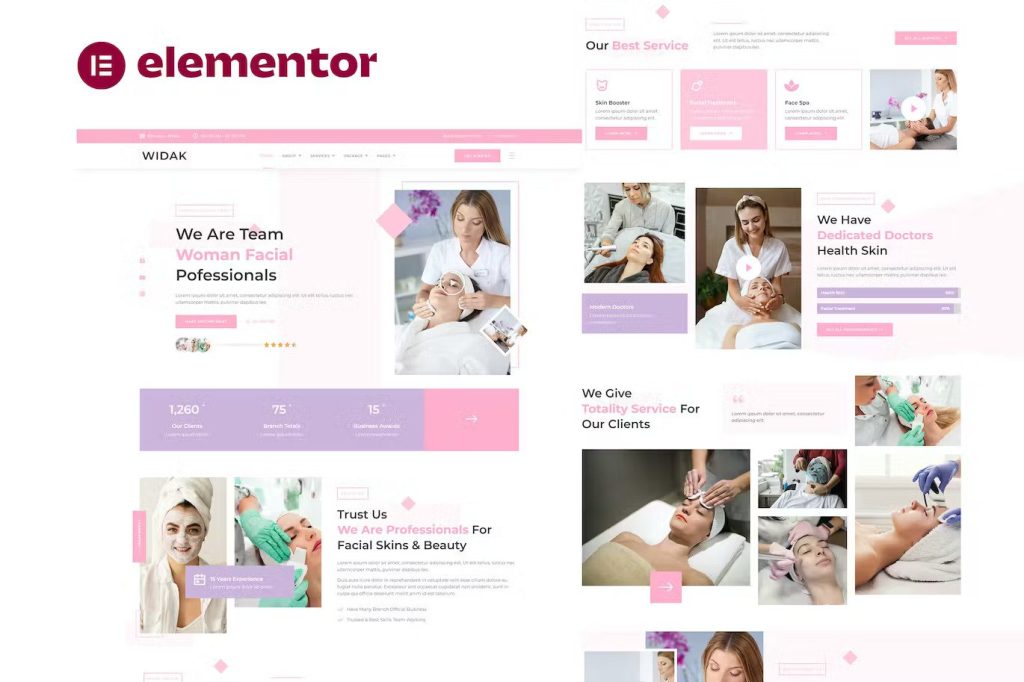 Widak Beauty Care Template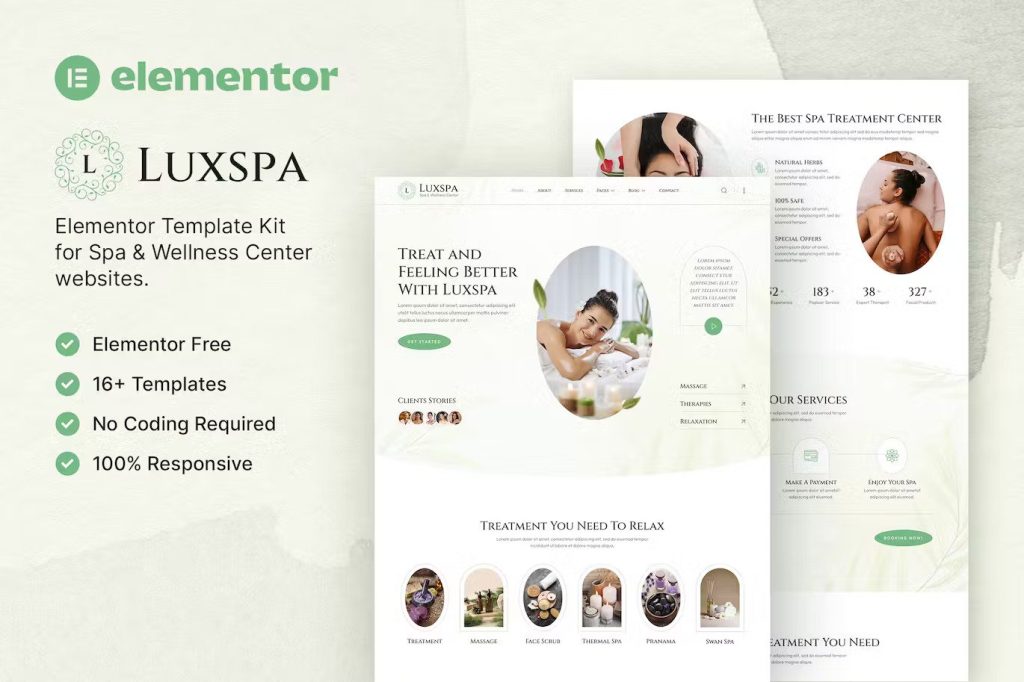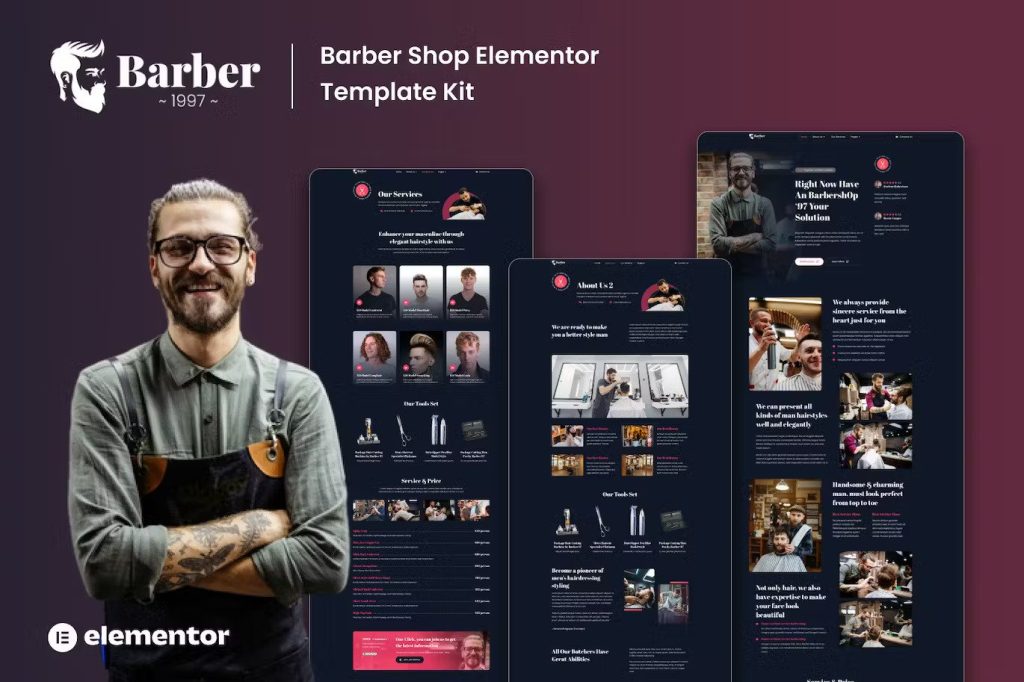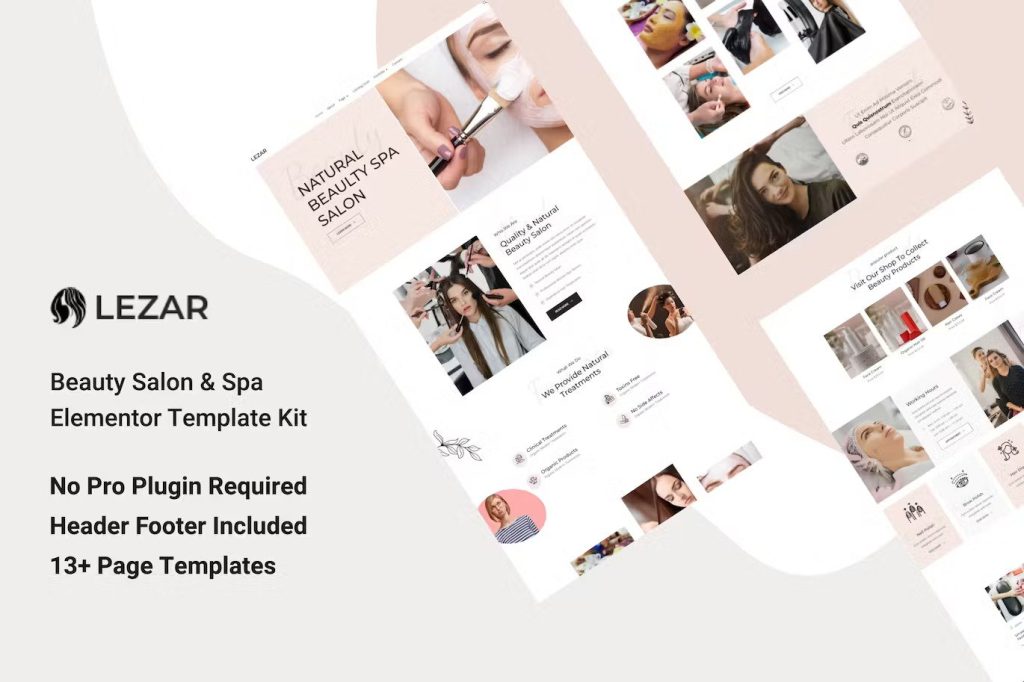 Lezar Beauty Salon Template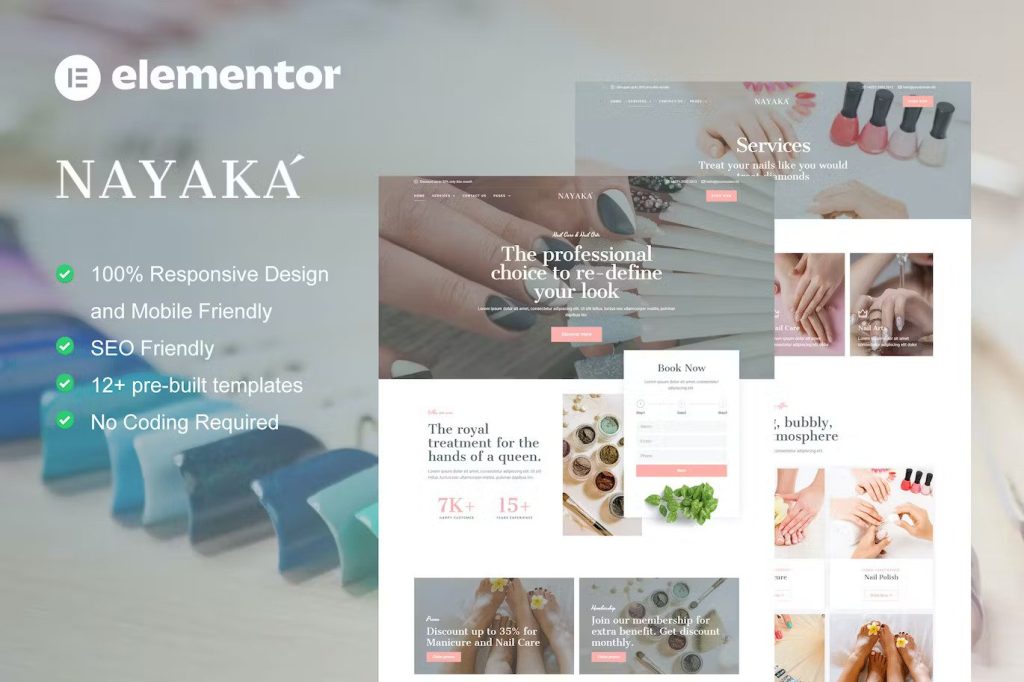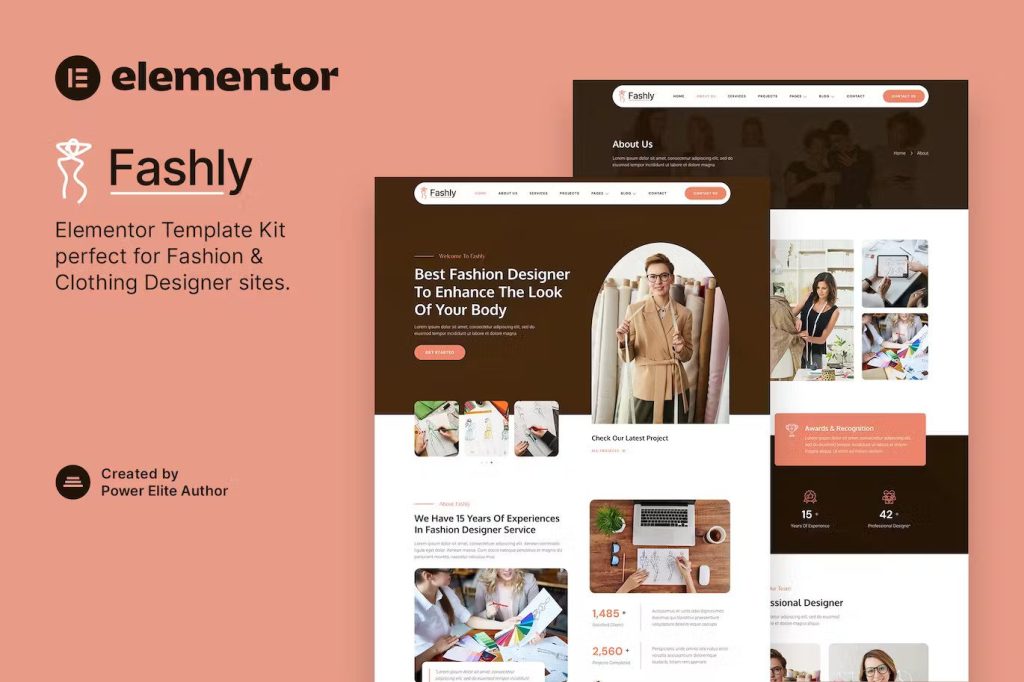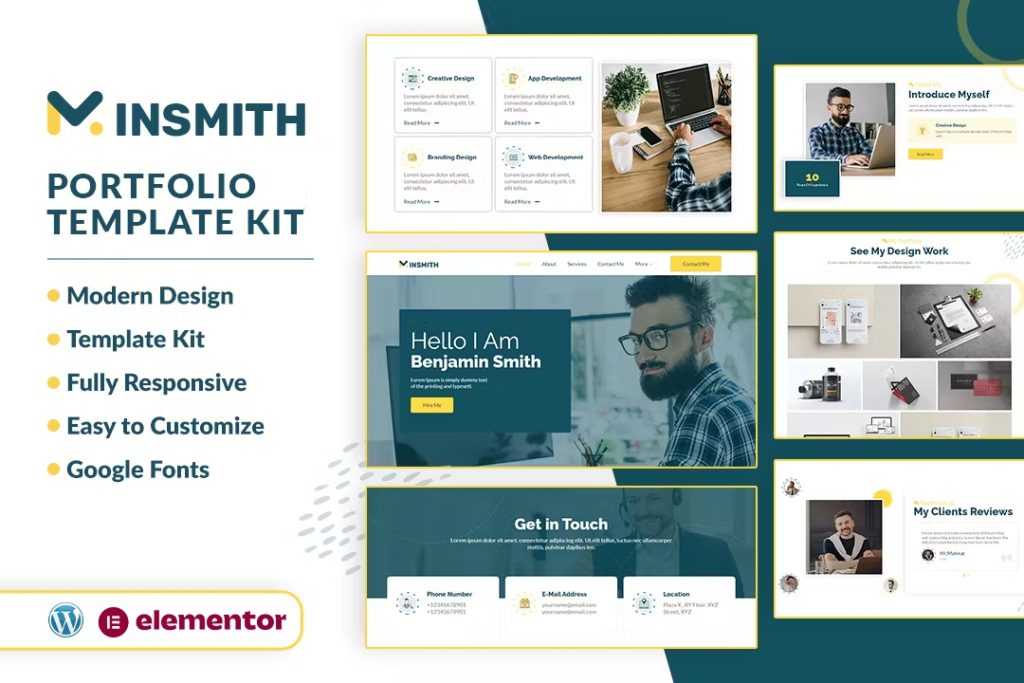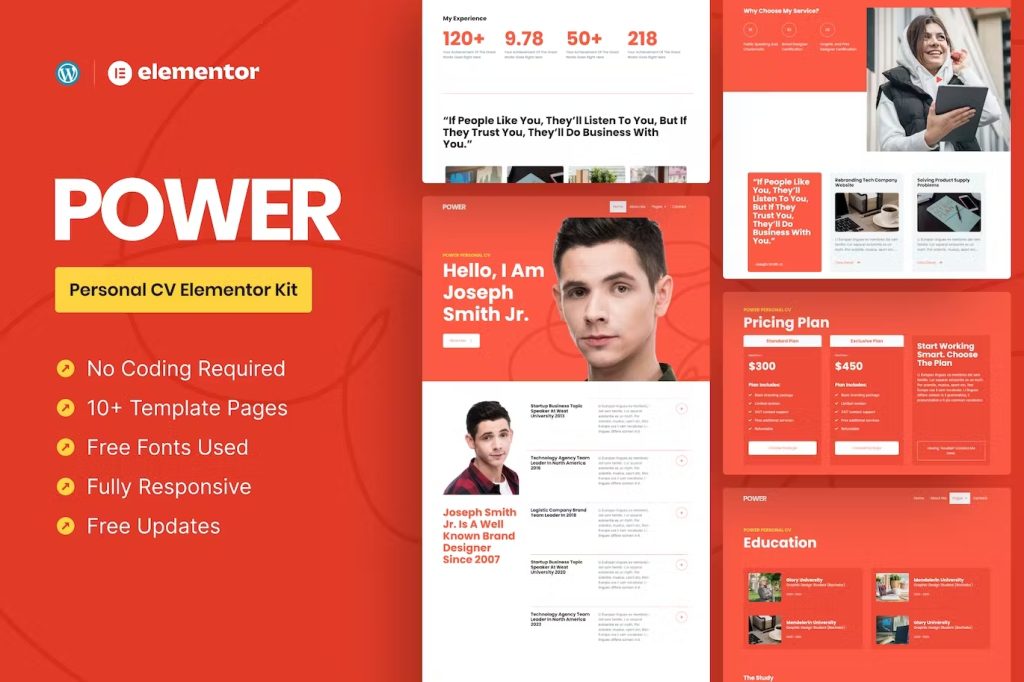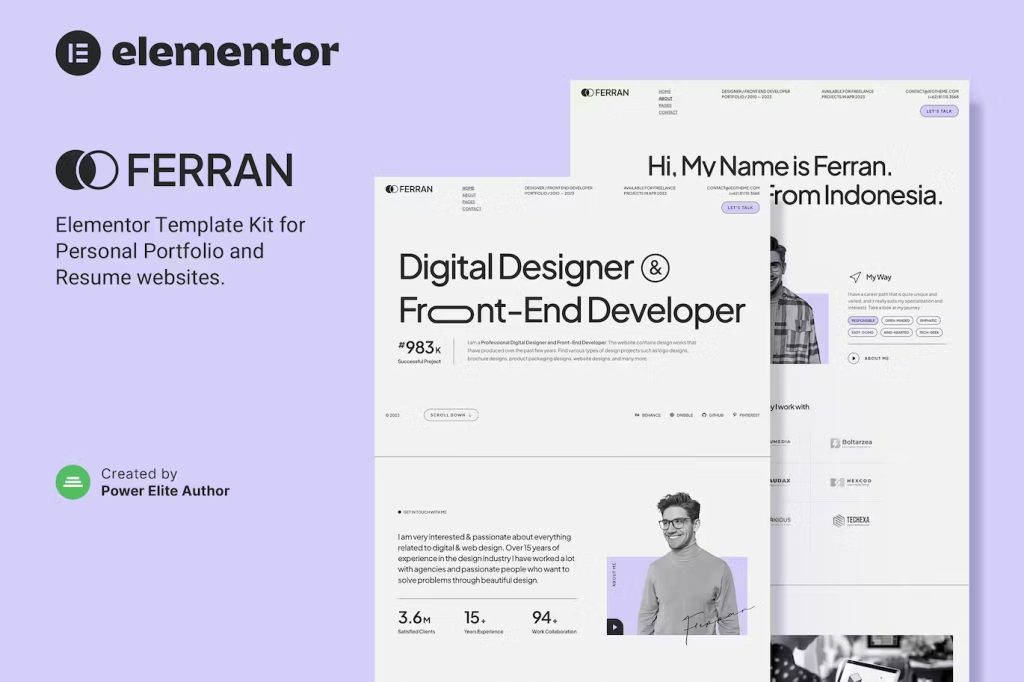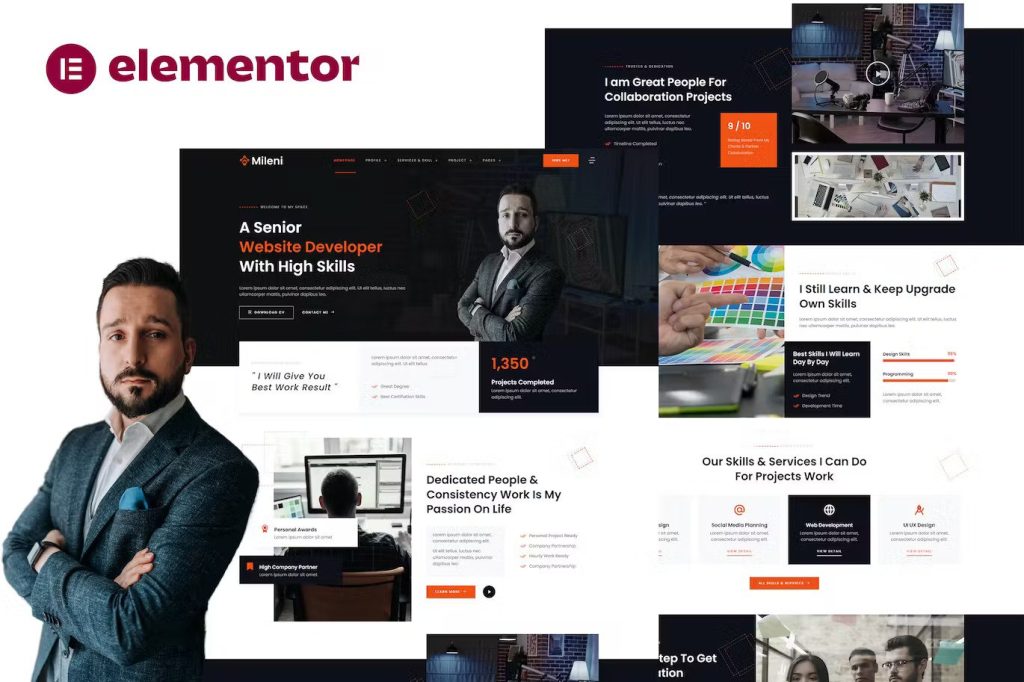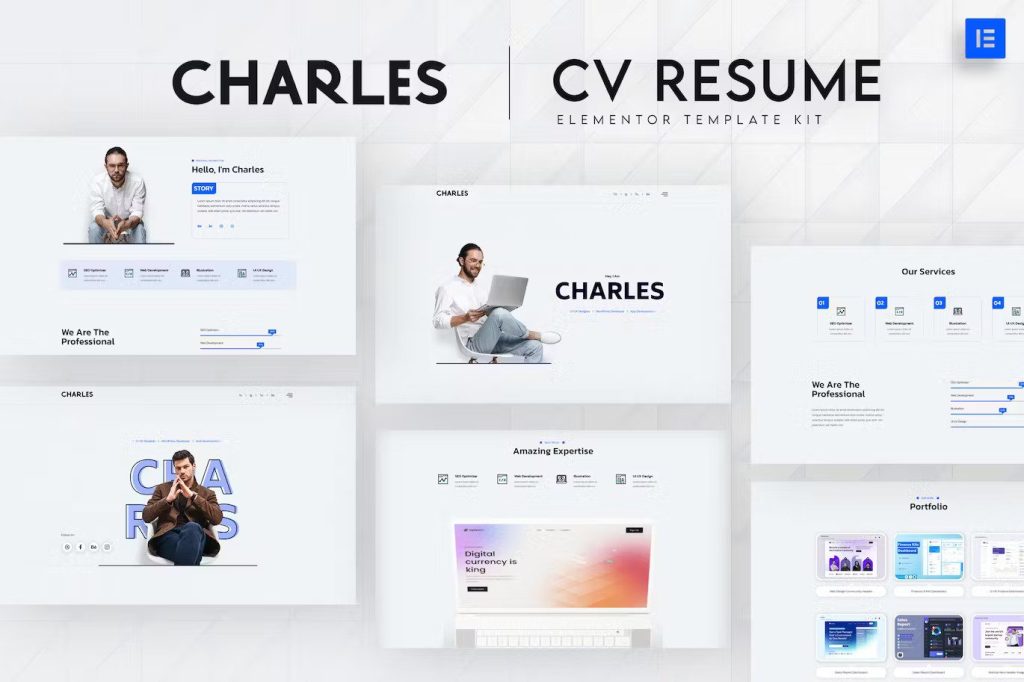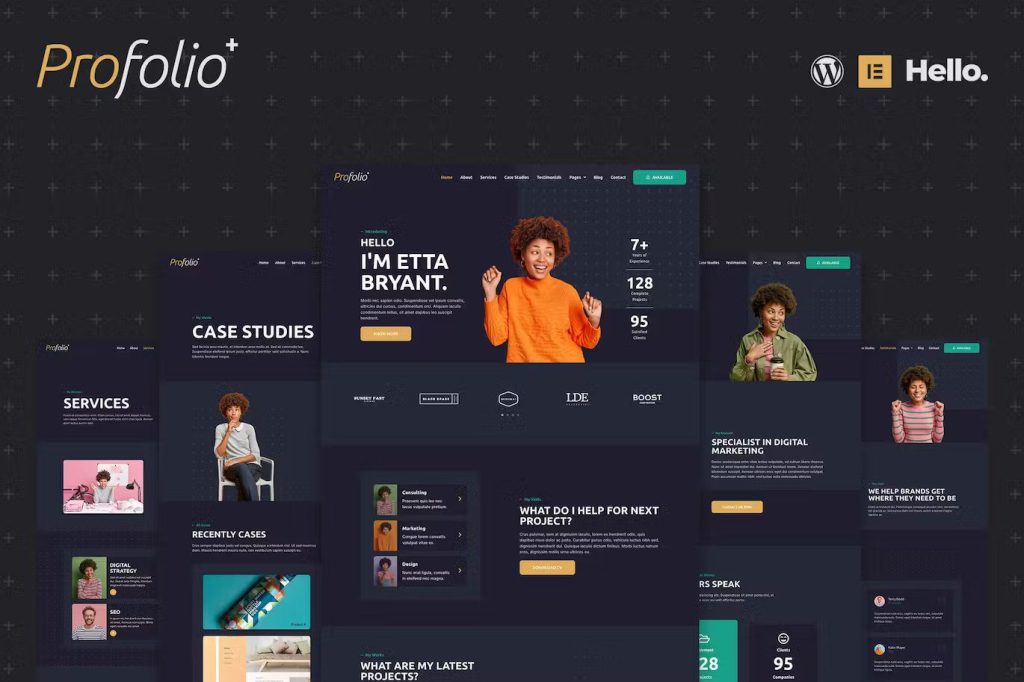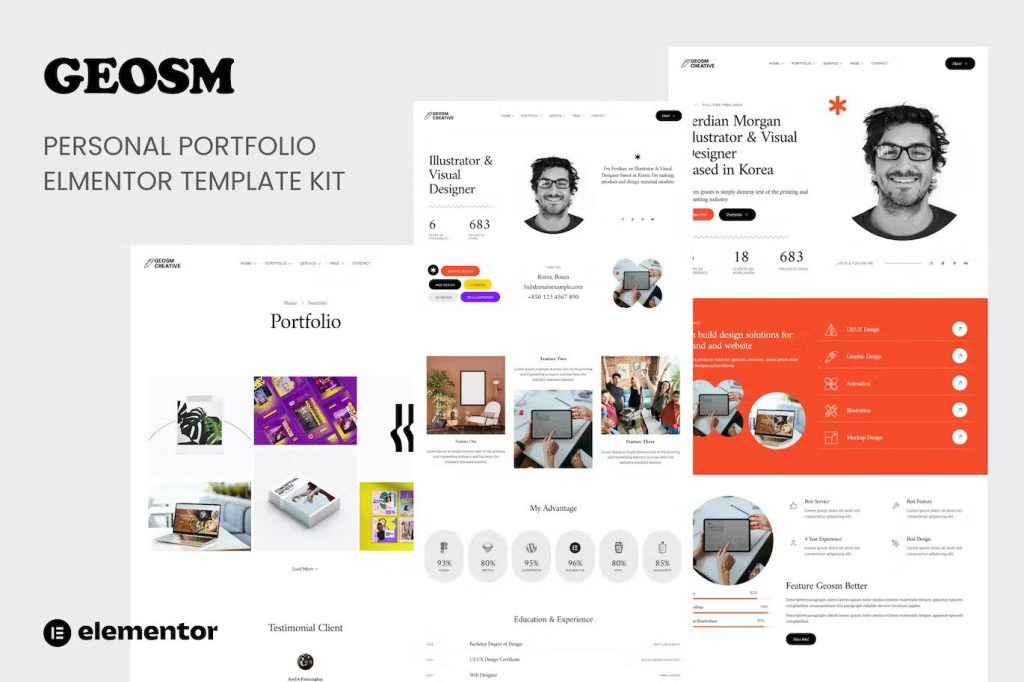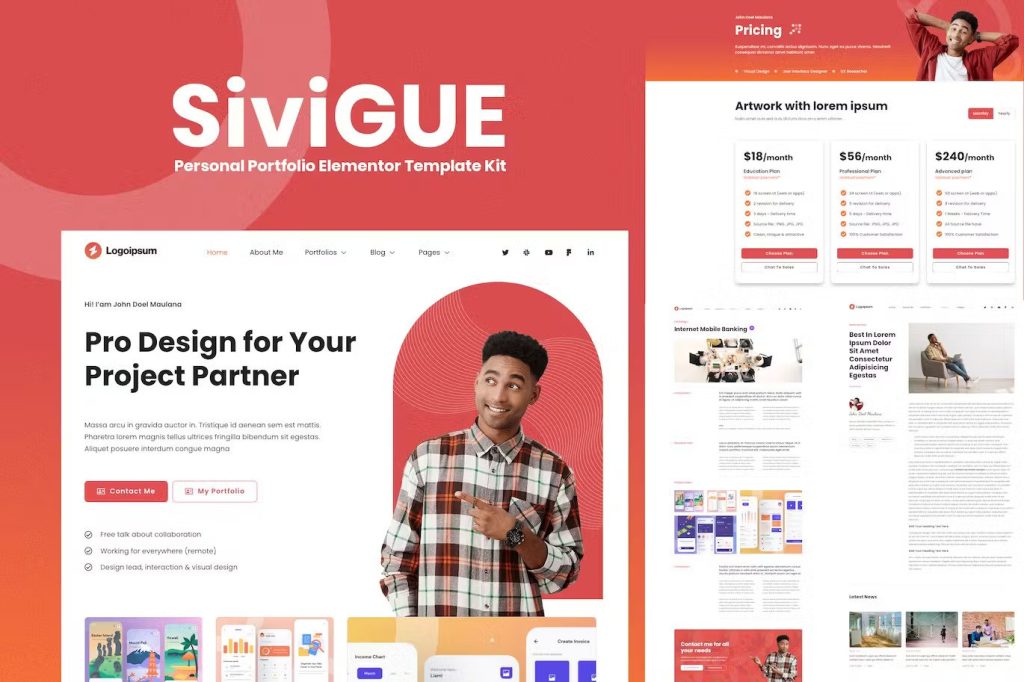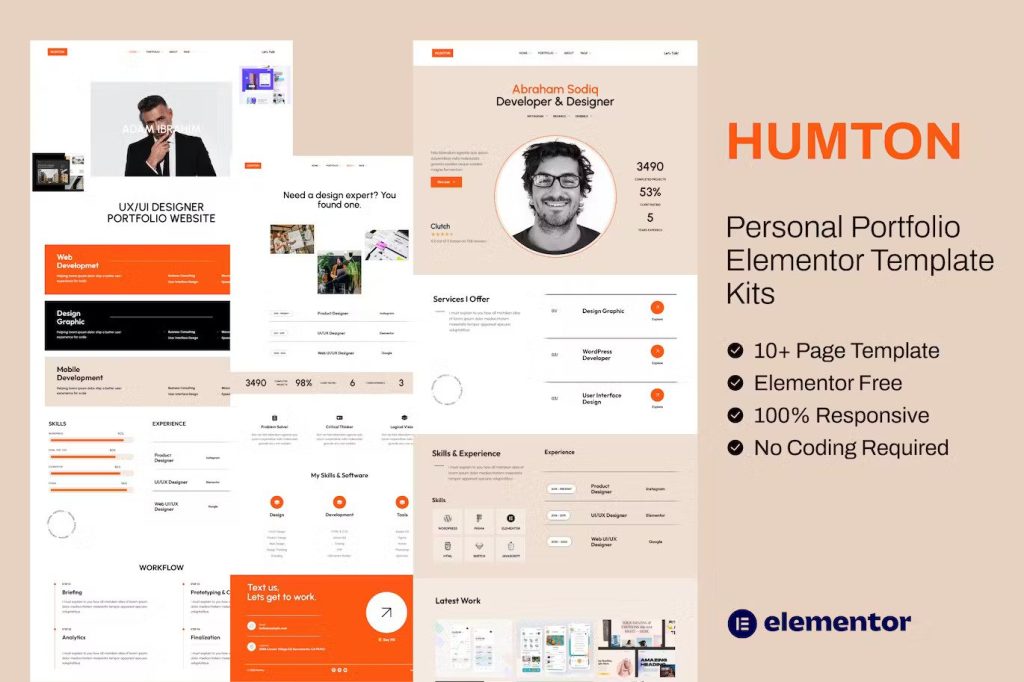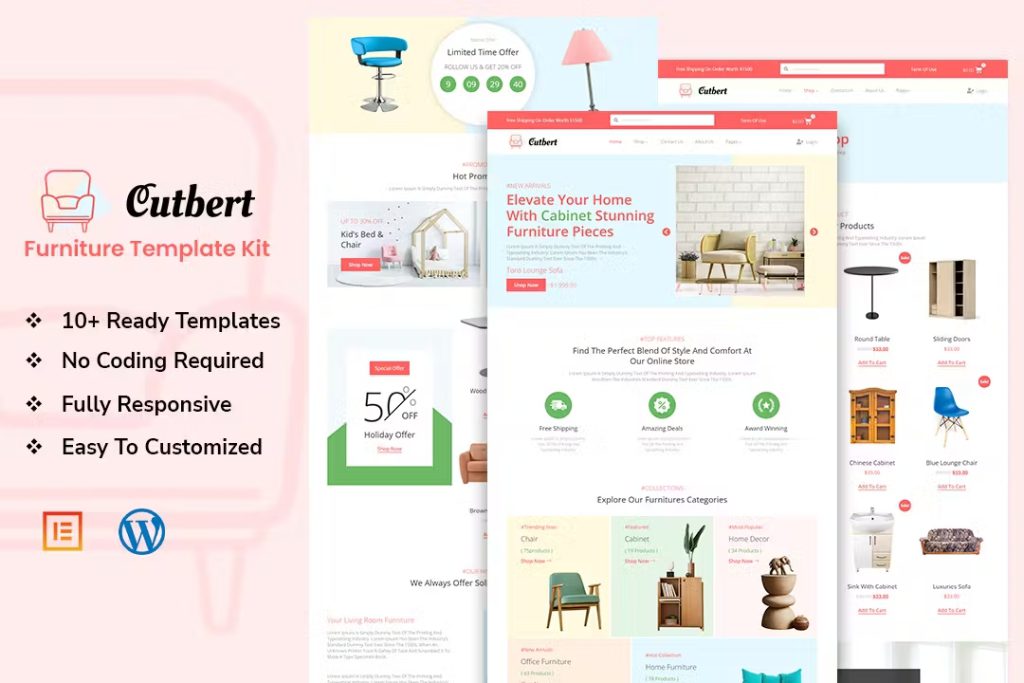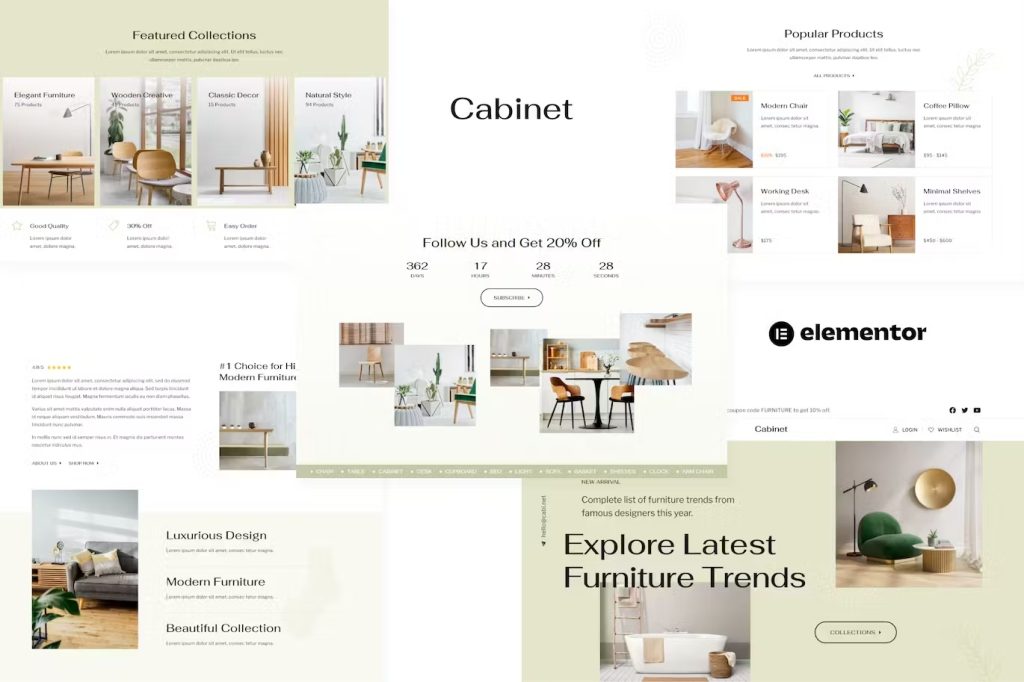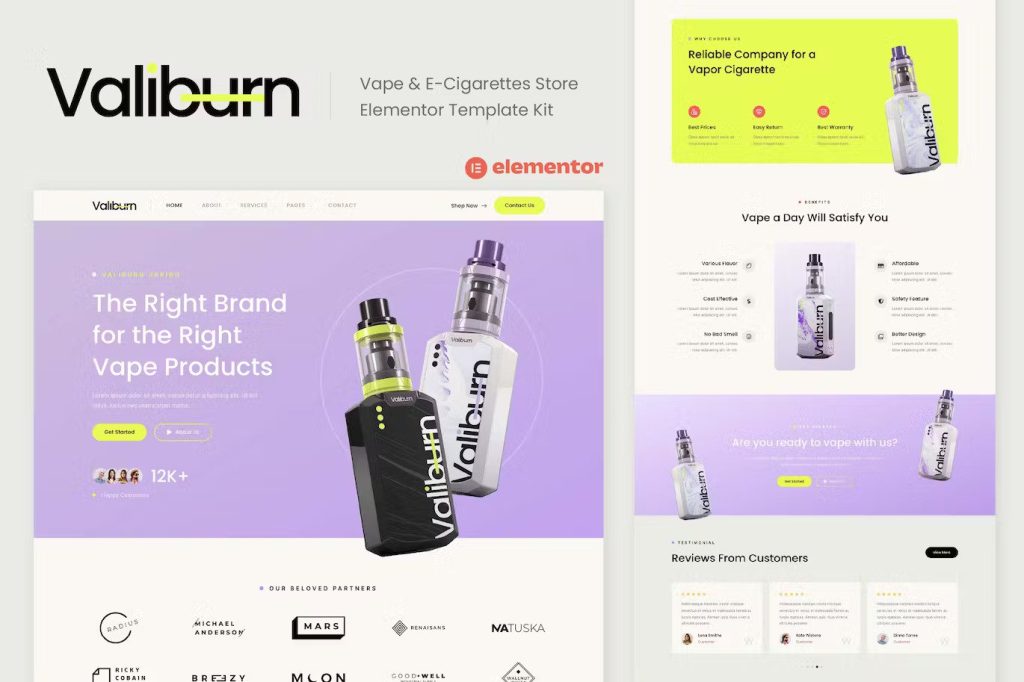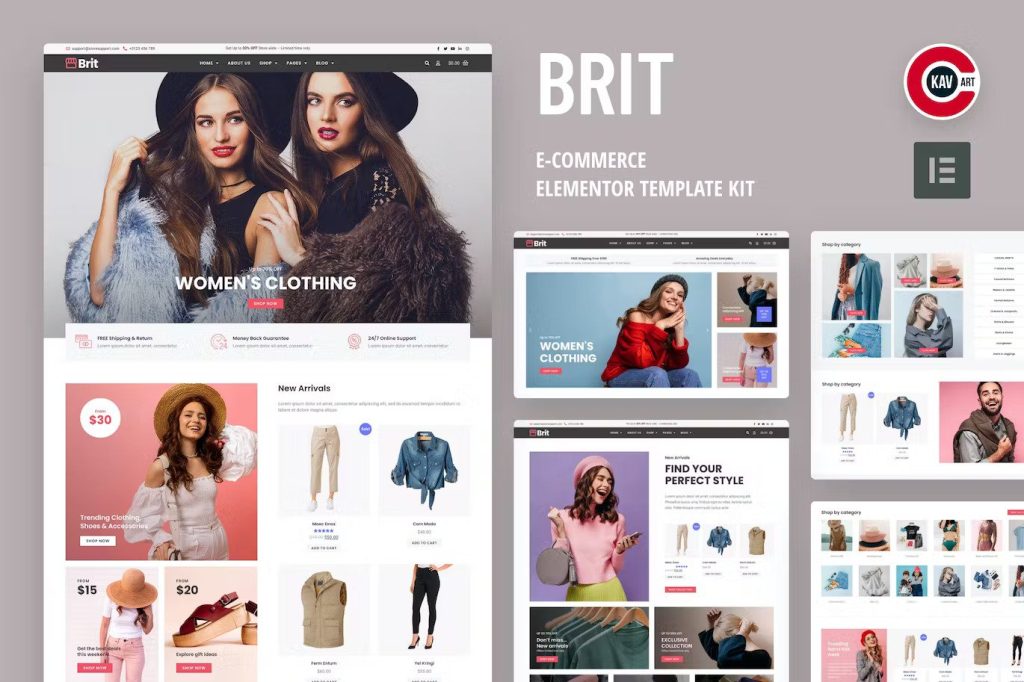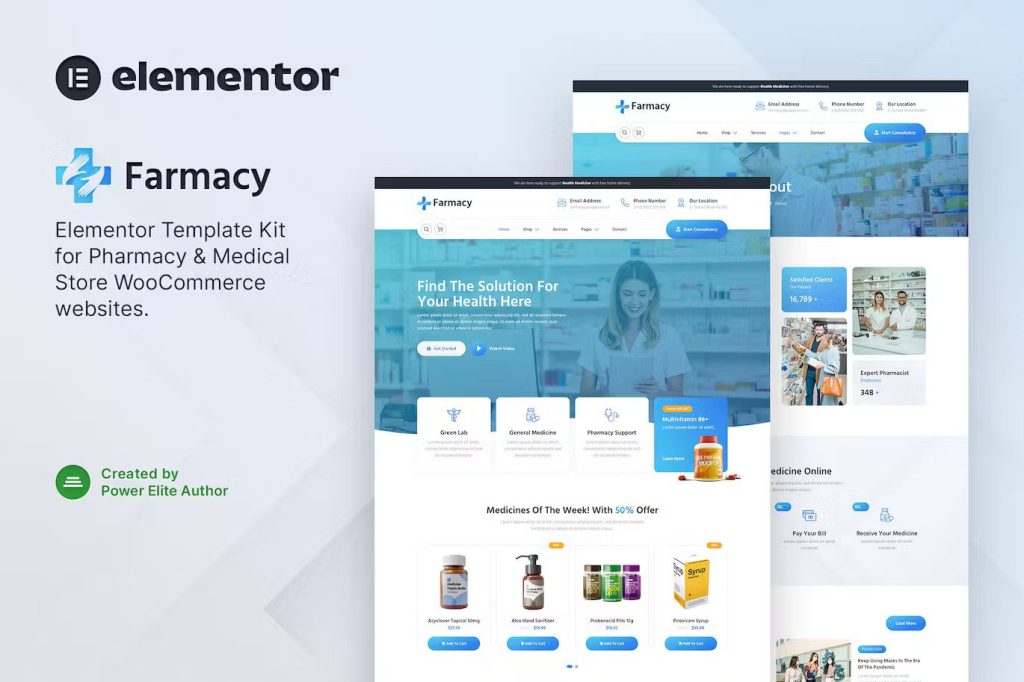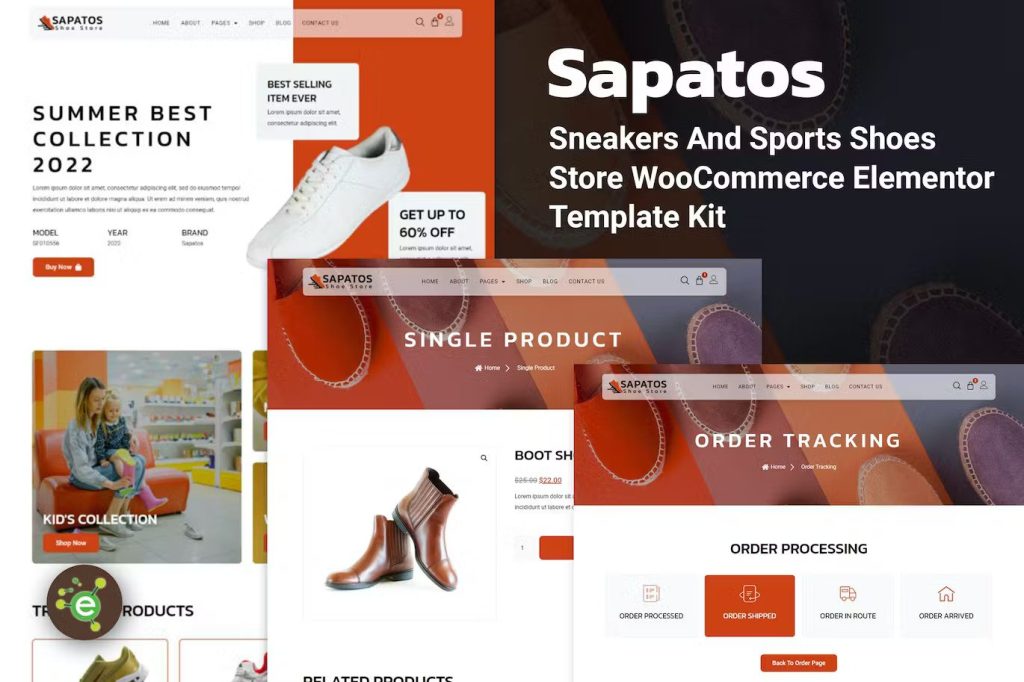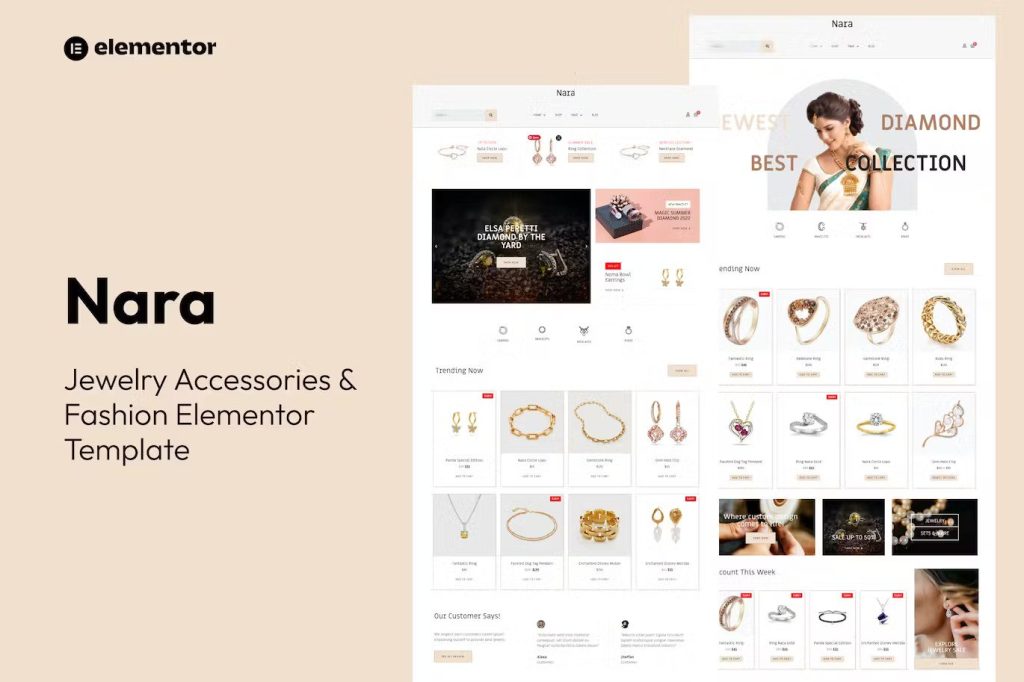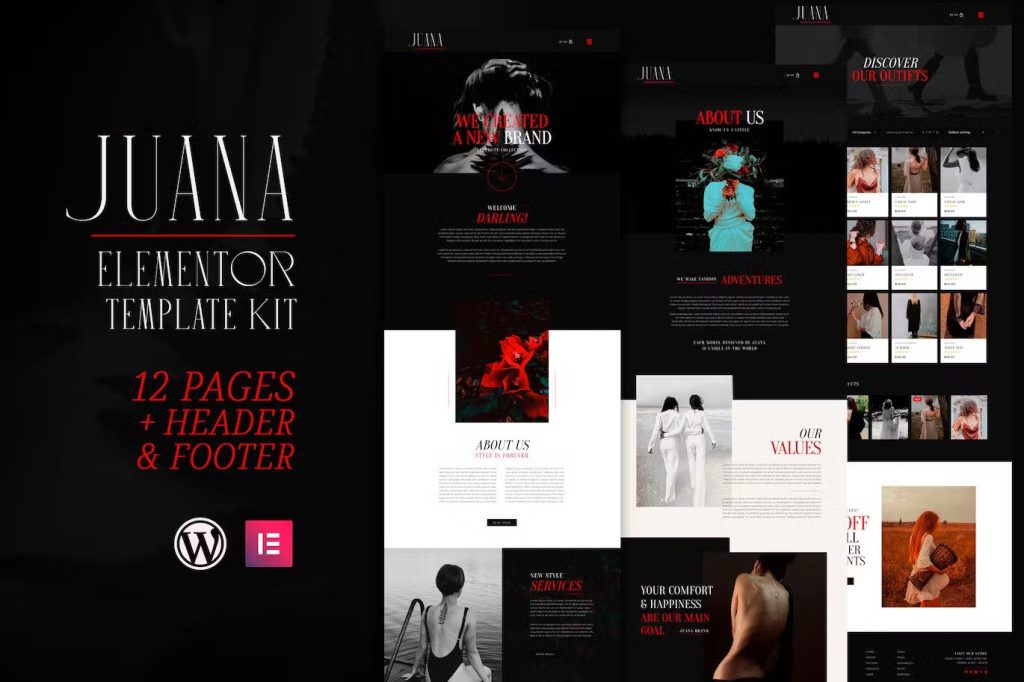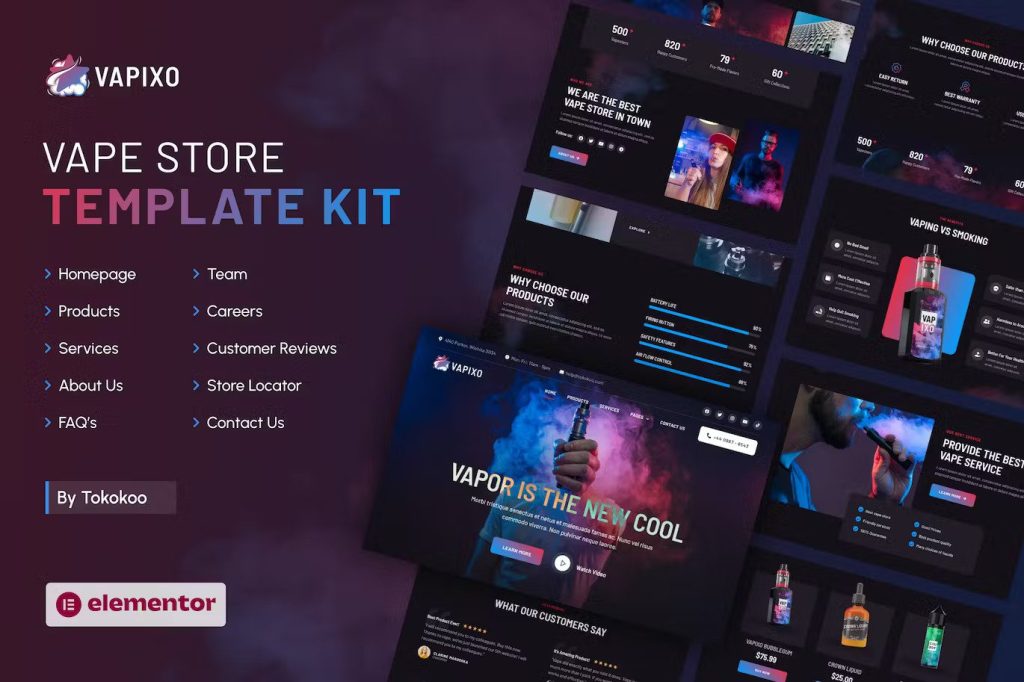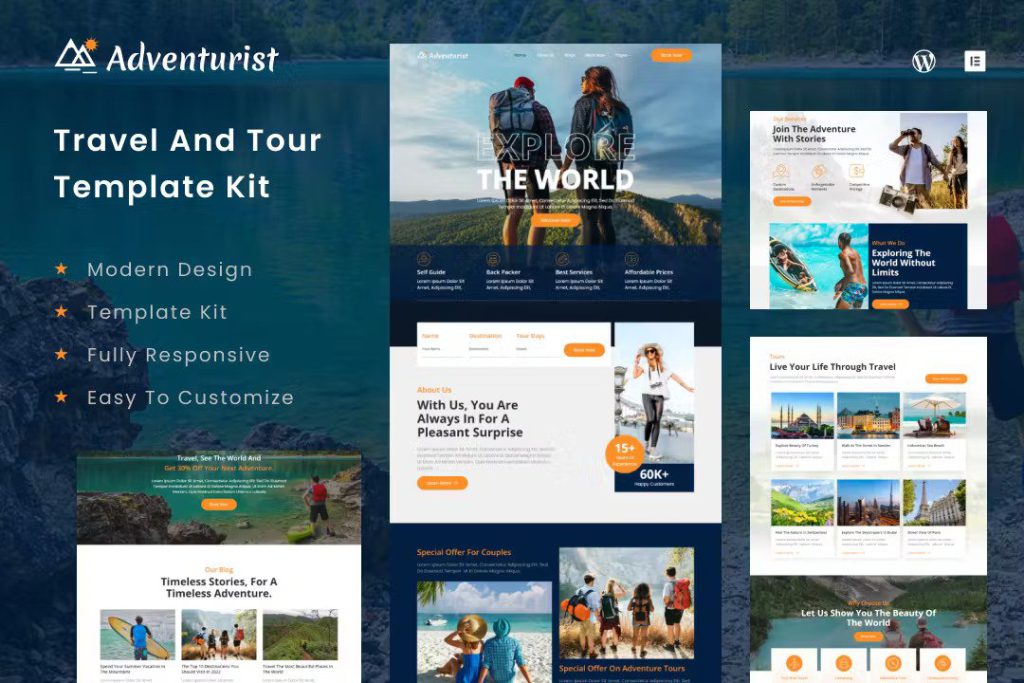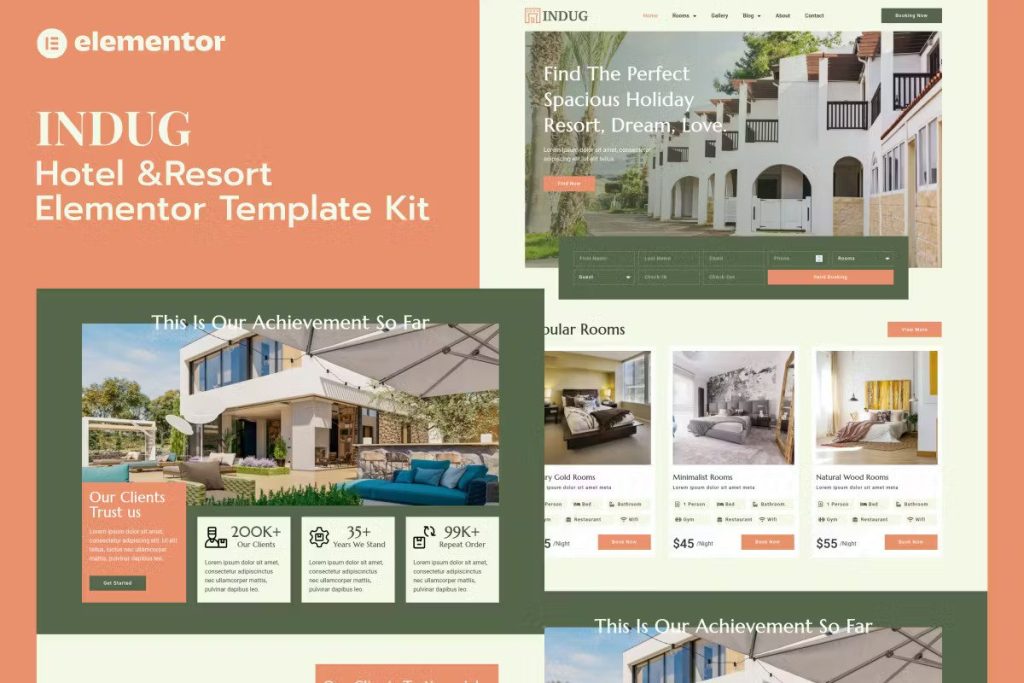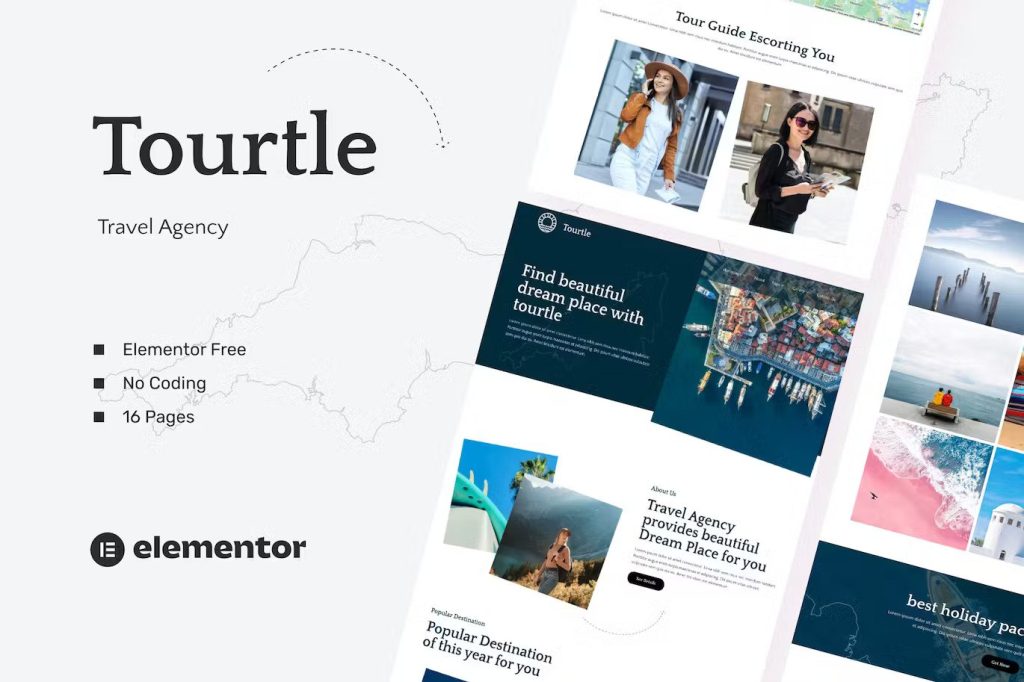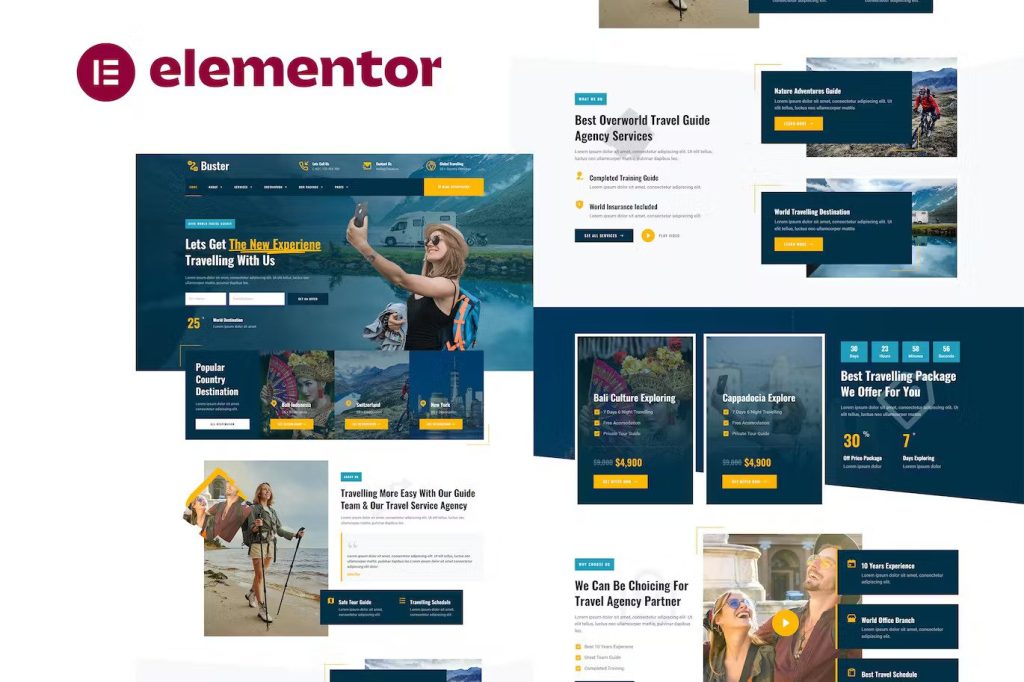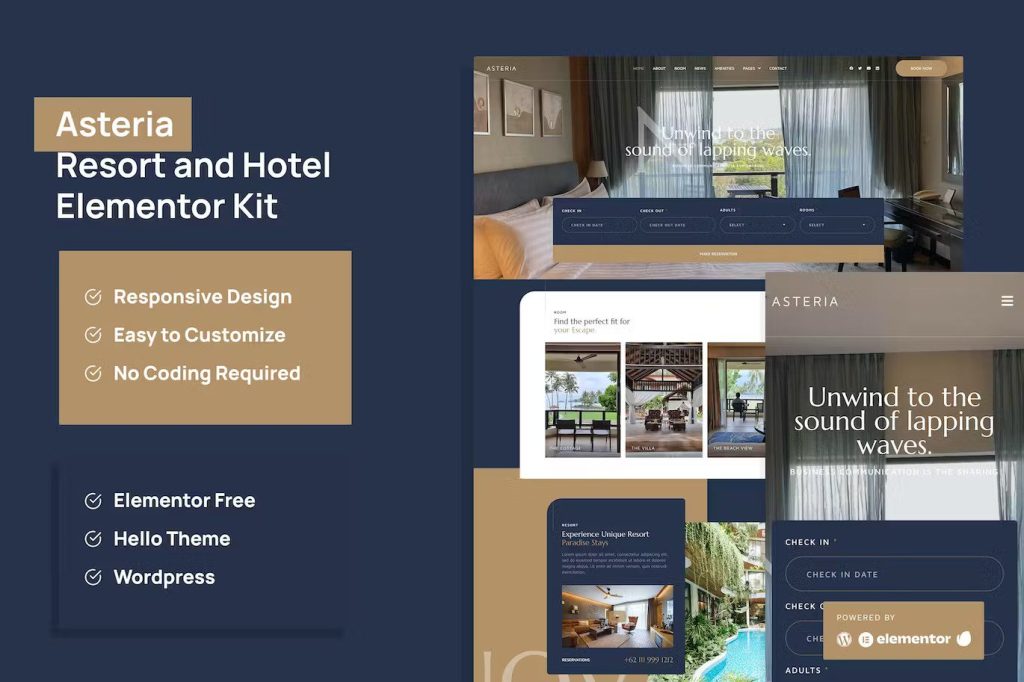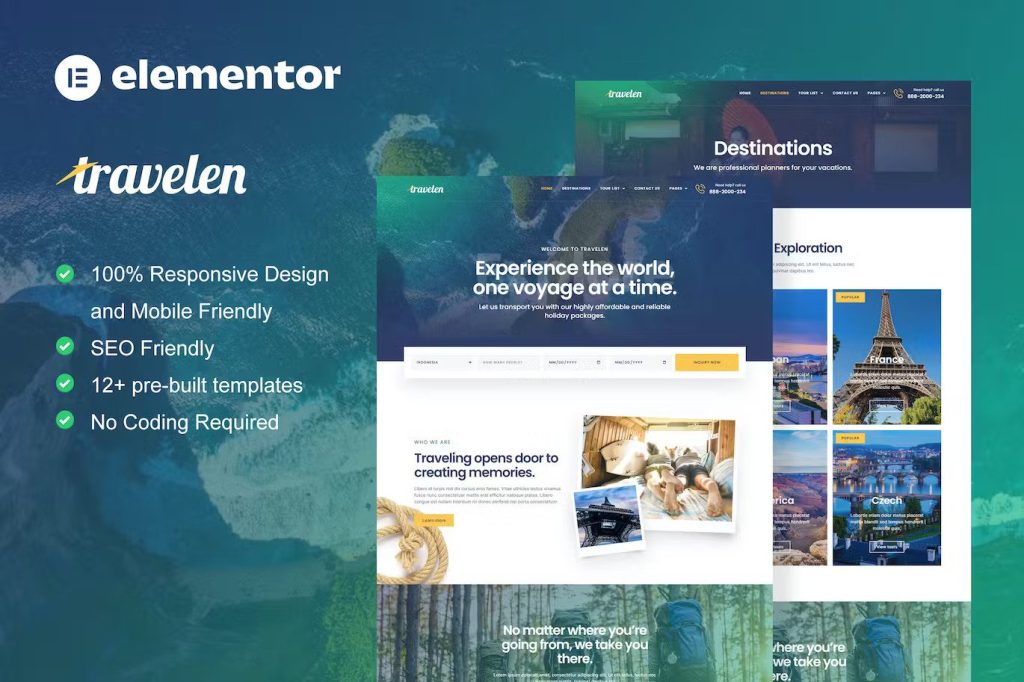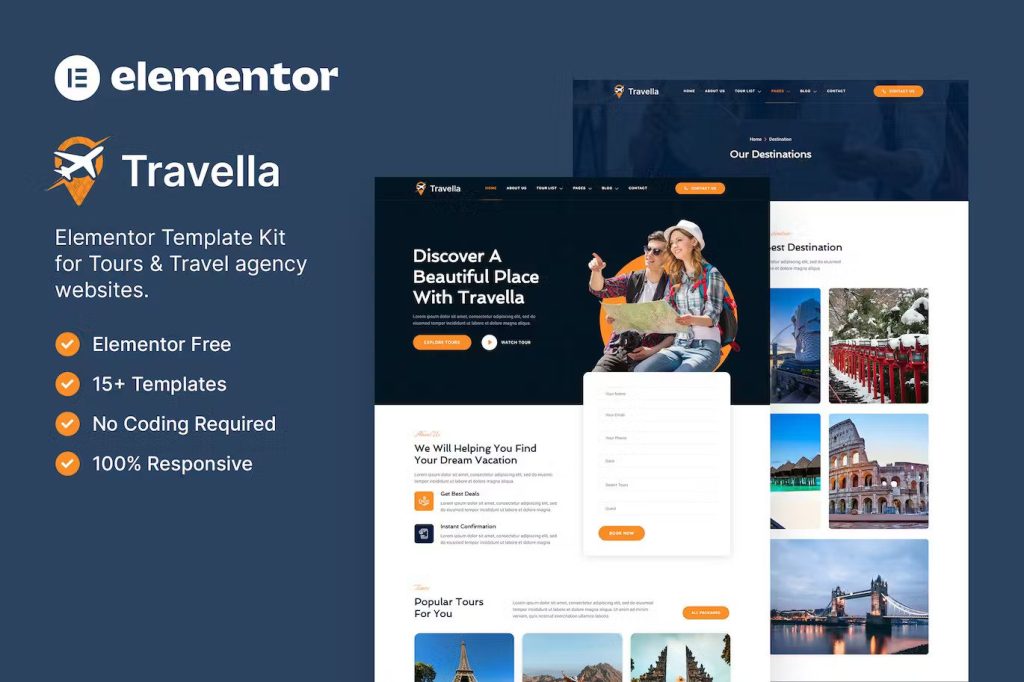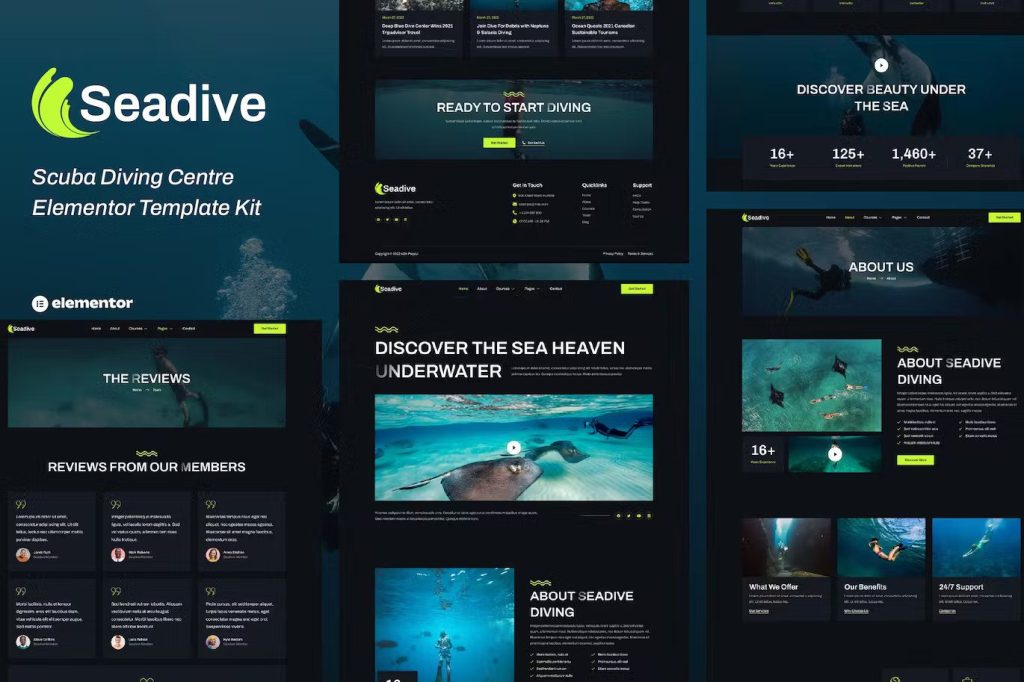 What Makes us to provide the Best Web Development Services In Pakistan?
Mobile-friendly, SEO optimized and User-friendly web design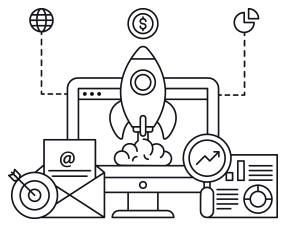 Leading Web Development Services in Pakistan
Web World Center is a leading web development company in Pakistan that specializes in crafting effective and profit-generating solutions for our clients. Our portfolio of successful projects is a testament to our expertise and commitment to innovation. We are constantly looking for new ways to use technology to help our clients achieve their business goals.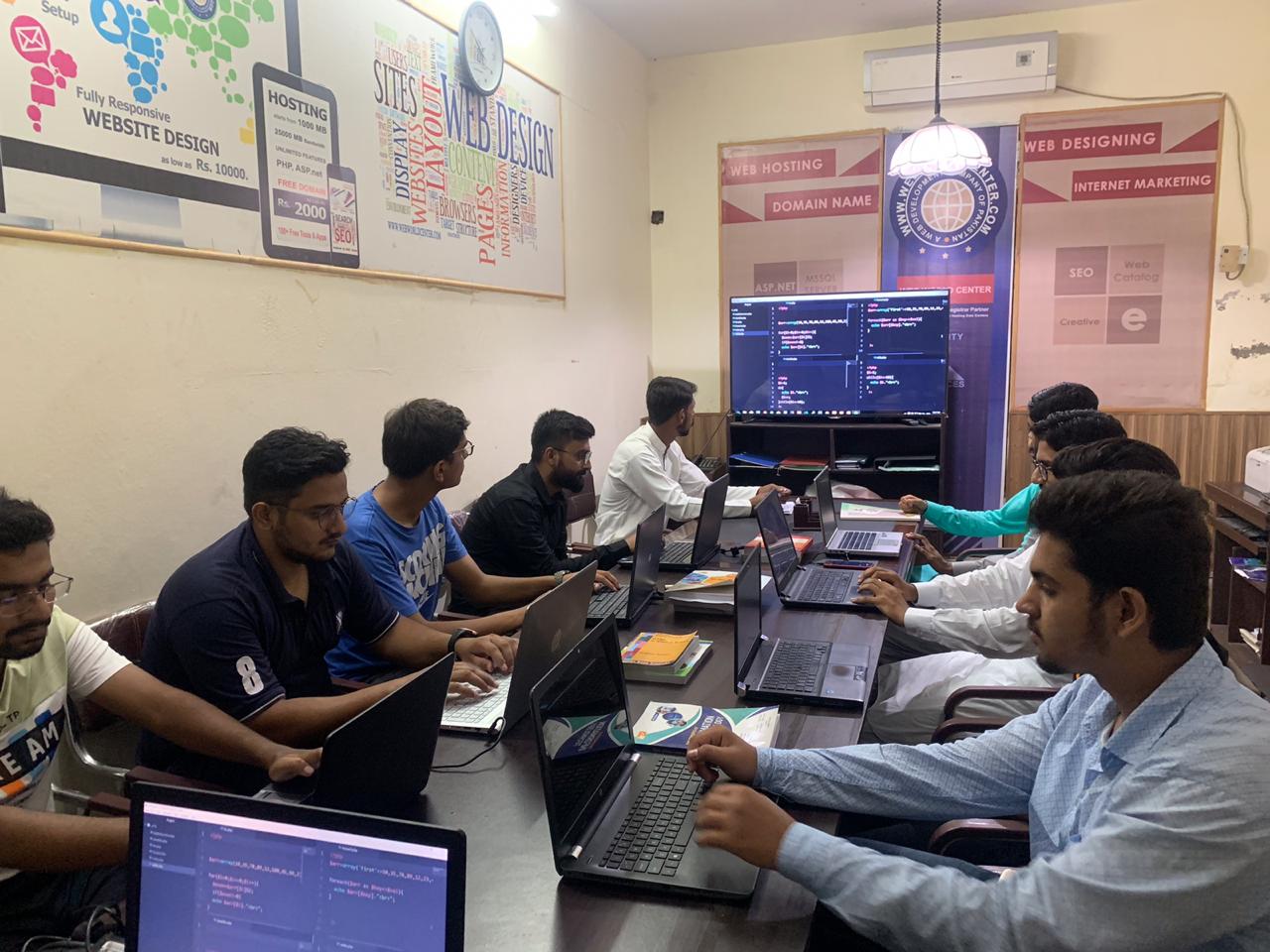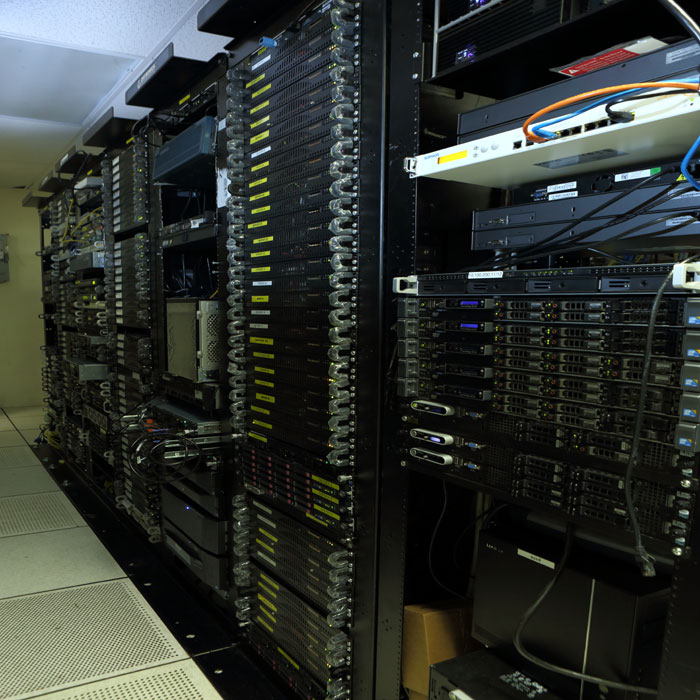 Boost Your Business Website With Our Managed WordPress Hosting
Where as we Specialized in providing high-quality web development services in Pakistan at affordable prices. In addition to our web development services, we also offer WordPress hosting services. We host our WordPress websites on reliable servers that are protected from malware and other threats. We also offer a variety of features that make it easy to manage your WordPress website, such as one-click updates and automatic backups.
Let us know if you have any specific needs