Our web hosting package is perfect for businesses going online or starting a meme-focused blog. With straightforward pricing and 24/7 managed support, we ensure a reliable experience that keeps customers with us for life. We offer user-friendly tools, dedicated support, transparent pricing, and a robust infrastructure to help you succeed. Join us today and get started with your online presence. Contact our friendly team for any assistance you may need.
Choose Unlimited Web Hosting Plans
Business ASP.NET Unlimited
Unlimited SSD

Storage

Unlimited

Monthly Transfer

25

Host Website

Free

SSL Certificate

Free

Weekly Backups

Unlimited

Email Accounts

Unlimited

MySQL Databases

25

Microsoft SQL 2019 Express DBs

Yes

.NET Framework 3.5, 4.7, & 4.8, .NET core 2.2.8 & 3.1.3, PHP 7.2 & 7.3, Python
For a standard shared hosting migration please have a full backup ready for download. You do not need to upload it to your new Web World Center shared hosting account, however doing so will save some time. The current Web World Center account should have no data in it, as the backup will overwrite any data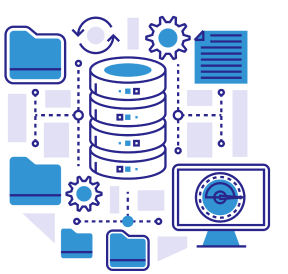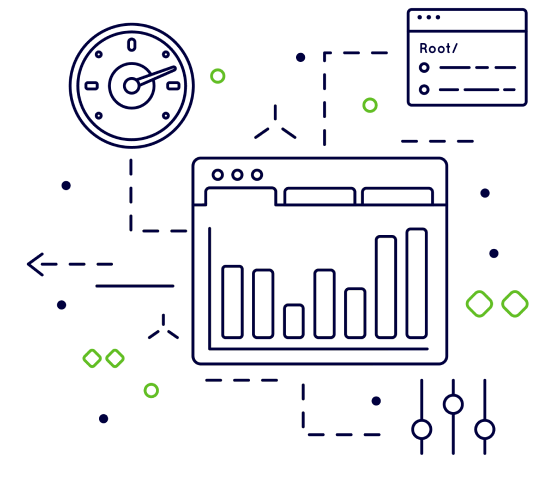 Easy to use Control Panel
If you're having trouble navigating the command line on a Linux hosting server, DirectAdmin offers a user-friendly solution. DirectAdmin is a Linux-based control panel designed to simplify website management for website owners. Whether you're an admin, reseller, or end-user, DirectAdmin provides easy-to-use tools for effectively managing and controlling your website. With DirectAdmin, you can accomplish all your website tasks through a simple web browser interface. It is recommended to use DirectAdmin on a dedicated or virtual private server running CentOS, Red Hat Enterprise Linux, FreeBSD, or Cloud Linux.
With Our Unlimited Web Hosting What Makes us Unique?
24/7 and 365 Days Support:
We are committed to providing you with an excellent hosting experience. Our team of experts is available round the clock, every day of the year, to assist you with any technical issues you may encounter.
30-Day Money Back Guarantee:
We are confident that you will be satisfied with our web hosting services. However, we understand that sometimes you need to try it out before making a final decision. With us, you have the flexibility to cancel your plan within 30 days if you are not completely satisfied.
99.95% Uptime:
We understand the importance of having your website available to your visitors. That's why we prioritize uptime. Our state-of-the-art Tier-3 and Tier-4 data centers ensure that your website enjoys excellent uptime, providing a reliable online presence for your business.