We Offer Lifetime Free Free Domain Name In Pakistan
Purchase our shared hosting plan and get a Free Domain Name. You may choose from any available .com, .net, .biz, .info or .org domain name.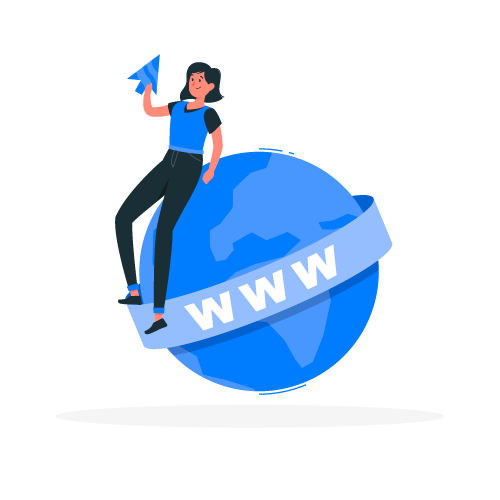 Get A Life Time Free Domain Name
With free Email , DNS , Theft protection and lots more
How To Choose A Right Domain Name For Registration
When choosing a domain registration company in Pakistan, consider factors such as reputation, pricing, customer support, and user-friendly management tools. Conduct thorough research and compare the services offered by different companies to make an informed decision.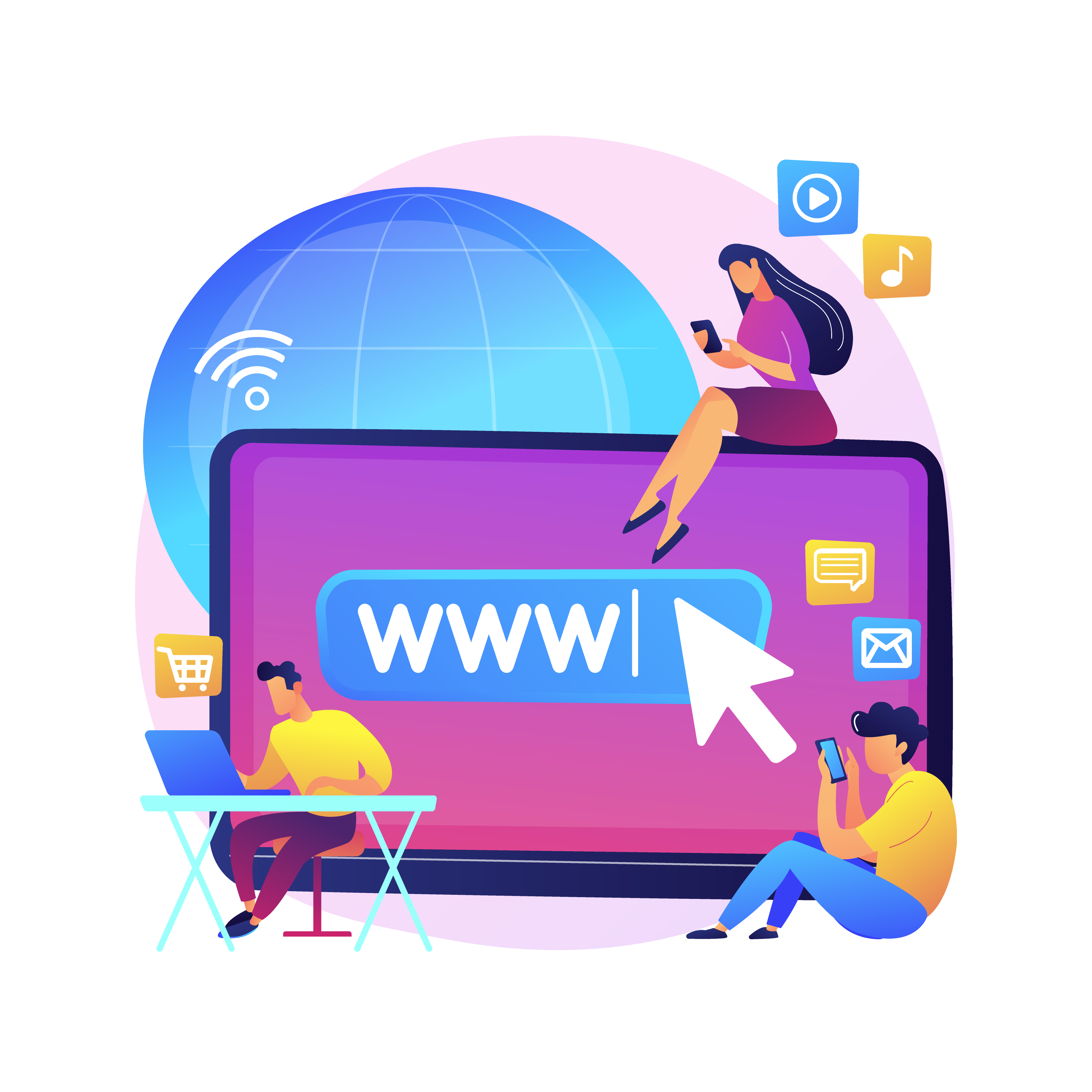 How Do You Manage Your Domain Name?
Easily manage all your domain names, renewals, billing, and services in one convenient place with our user-friendly Domain Manager included with every domain registration.
With a simple "one-click" setup feature, you can instantly connect your domain to web hosting, email hosting, or any other services without requiring any technical knowledge.
The Domain Manager also offers quick bulk update tools and domain folders, enabling you to easily group and organize your domain portfolio for efficient management.
Easiest Domain Registration
We provide comprehensive domain name registration assistance, even if you are not hosting a website with us, and offer highly competitive rates. Our prices are lower than most major hosts in Pakistan.
Regardless of your location, whether it's Lahore, Karachi, Rawalpindi, Peshawar, Quetta, Islamabad, Gujrat, Faisalabad, Sialkot or even a remote village, we can assist you in registering a domain. Our service is designed to be the easiest domain registration service in Pakistan, allowing customers to book domains without the need for an internet connection.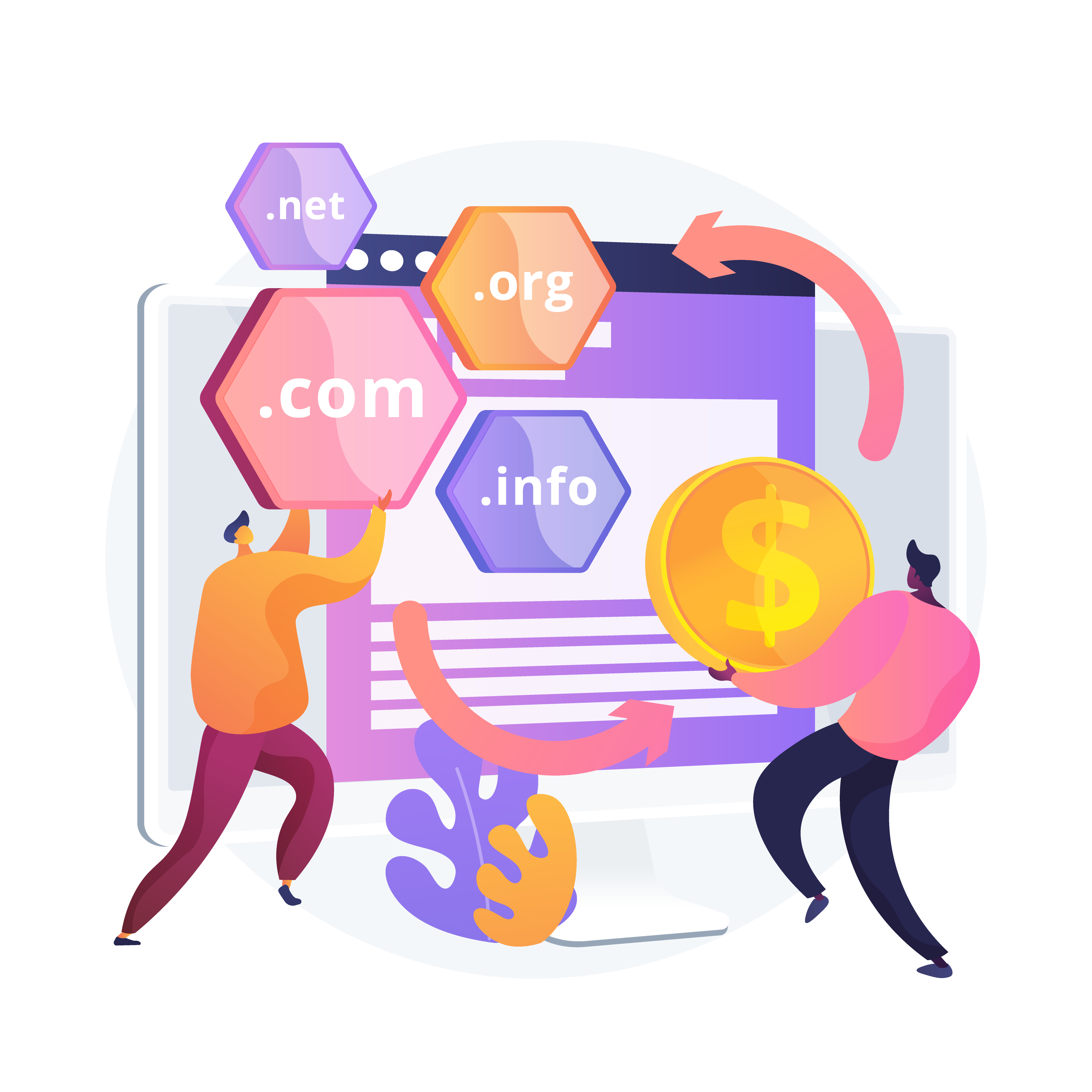 FREE Add-ons with every Free Domain Name!
Get over $100 worth of Free Services with every Domain you Register
| Domain | Price | Years | Renewal Price | Transfer Price |
| --- | --- | --- | --- | --- |
| .com | Rs. 4800 | 1 | Rs. 4800 | Rs. 4800 |
| .net | Rs. 5400 | 1 | Rs. 5400 | Rs. 5400 |
| .org | Rs. 6200 | 1 | Rs. 6200 | Rs. 6200 |
| .biz | Rs. 5200 | 1 | Rs. 5200 | Rs. 5200 |
Frequently Asked Questions