Germany & USA Based Cloud SSD VPS Hosting
Flexible VPS hosting platform to deploy your online projects. Economical and balanced between processor cores, memory, and storage. Many linux (open source) templates available to choose from. 
Choose our VPS hosting for optimal performance, flexibility, and full control of your website or app. With root access, you can ensure fast and smooth operation. Benefit from our affordable hosting packages while we prioritize the security of your data through regular backups, delivering an unbeatable VPS hosting experience.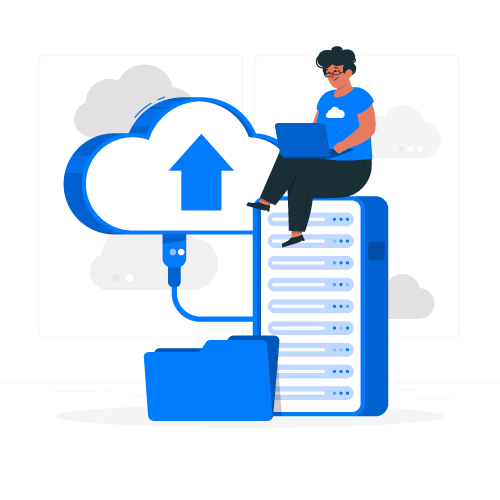 Linux Virtual Private Servers
Select your preferred Virtual Private Server
Many customers are often unaware that they have alternatives to the well-known VPS hosting providers. With Web World Center, they can discover a great choice for their infrastructure, thanks to our reliable support, excellent performance, and competitive pricing.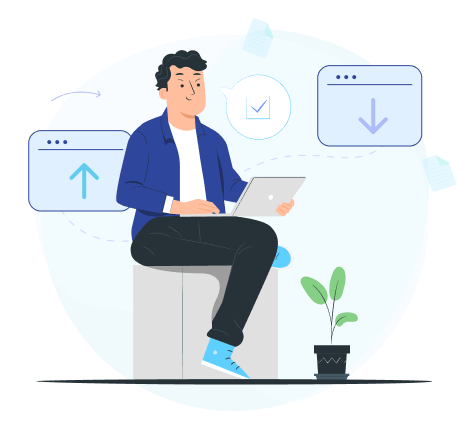 Flexible hosting platform to deploy your online projects.
Cloud Virtual Private Servers for professionals
Many users prefer deploying CentOS with the free control panel, which allows for easy one-click installation. This combination is particularly popular among WordPress VPS users with free basic support
Managed Linux VPS (Business)
Reliable, High Performance VPS with NVMe Powered Storage. Don't risk being left without assistance. Opt for a managed Linux VPS that provides you with professional 24x7 support, exceptional performance, and reliable service. With over 18 years of experience in the industry, we ensure that you receive the best possible hosting solution.
Some Good Reasons to Choose
Web World Center Managed VPS Hosting
Web World Center offers managed support for customers with all our Business VPS plans. Our team is dedicated to assisting you with security patches, diagnosing failed services, and resolving control panel issues. We recommend utilizing popular control panels like cPanel, Plesk, or DirectAdmin to take full advantage of our comprehensive support services. For more information on our managed support, please visit our website.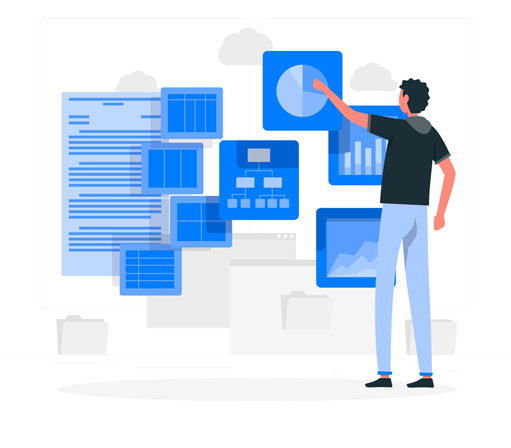 Lighting Fast Loading Speed
Speed is a fundamental and impactful feature that comes with our Cloud VPS hosting package. Enjoy the benefit of a fast-loading website, ensuring that your potential customers are not lost to competitors.
We utilize the KVM, OpenVZ, Virtuozzo, and Hyper-V virtualization platforms, which are highly reputable and known for their top-notch security practices. Our virtual machine containers are securely isolated in a jail environment, ensuring that your workload remains private and inaccessible to other virtual servers on the same node.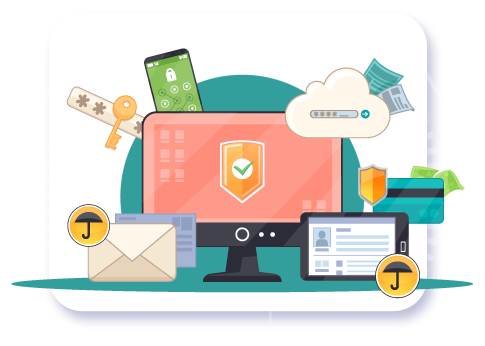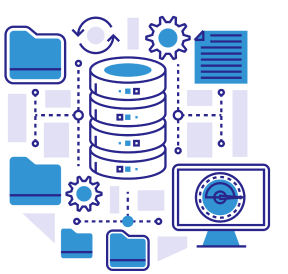 To maximize the value you receive for your investment, we offer the flexibility to choose and customize the resources on our VPS cloud. This includes options such as CPU cores, memory, storage, and transfer. With our pay-as-you-go model, you only need to pay for the specific resources you require, ensuring that you get the most out of every penny you spend.
Our scripts come with a one-click installation feature that gives you the freedom to create professional level websites without any coding skills.

WORDPRESS

JOOMLA

DRUPAL

TYPO3

MOODLE

DOTNETNUKE

OSCOMMERCE

GALLERY

OSTICKET

ZEN CART

PRESTASHOP

SUGARCRM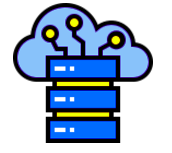 CHEAP VPS HOSTING
Experience the most cost-effective way to run a virtual private server (VPS) right here. With VPS, you can save significantly compared to a dedicated server, potentially hundreds of dollars per month. Say goodbye to upfront hardware costs and the time-consuming tasks of provisioning and maintenance. VPS offers a balanced and affordable solution for deploying your applications on the World Wide Web, saving you thousands of dollars and countless hours.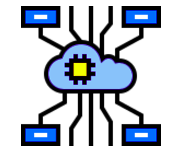 HIGH-PERFORMANCE STORAGE
Introducing our high-performance SSD storage, offering speeds 20 times faster than standard SATA drives. We prioritize data consistency and redundancy through our RAID level 10 storage arrays. RAID ensures optimal performance and redundancy, meeting the demands of critical workloads. Experience the power and reliability of our cutting-edge storage technology.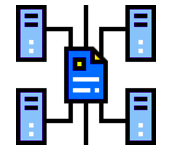 EASY PROVISIONING
Deploying VPS instances is a breeze with our user-friendly control panel. Select your preferred operating system from popular options like CentOS, Ubuntu, and Debian. We also offer Windows VPS on our Hyper-V or KVM platform. Customize your power by adding more slices, and choose additional options such as your preferred control panel. Experience the flexibility and control of our VPS hosting solution.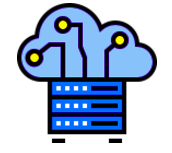 GEOGRAPHIC DIVERSITY
Web World Center deploy VPS from either our West Coast datacenter in Los Angeles, CA or our East Coast datacenter in Secaucus, NJ. Choosing the location closest to you will help minimize latency, which is crucial for platforms like stock trading. Alternatively, you can deploy in both locations to ensure redundancy and enhance the reliability of your services. Enjoy the flexibility to select the datacenter location that best suits your needs.
Frequently Asked Questions