Pakistan Business Directory
BULK EMAIL DIRECTORY OF PAKISTAN & MARKETING SERVICES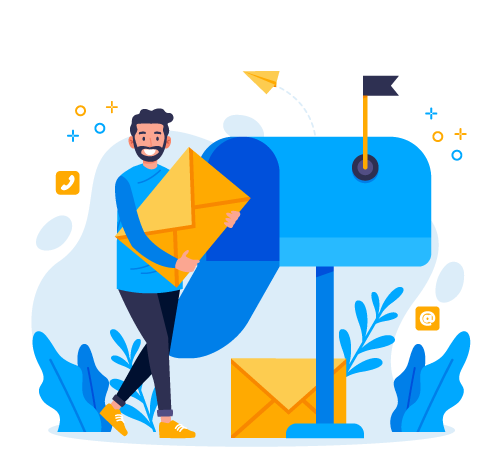 PAKISTAN BUSINESS DIRECTORY & EMAIL ADDRESSES DATABASE
Pakistan Email Database is recently updated data that you can use your email marketing campaigns on Pakistan country.
Welcome to webworldcenter.com! Were you aware that over 70% of all Internet users in the USA and Pakistan have made purchases as a result of email marketing? ! If you are looking for an effective way to market your products or services online, bulk email marketing is the method of choice for the most successful online businesses. However, there is a right way and a wrong way to market your business or organization via email.
Email Marketing is really an effective and economical way to:
Pakistan Email Directory & Brands Database
Updated Email Database
More Then 46000 Business Email and contact Records of Pakistani Business people
Mostly with complete Entries of Pakistani Companies with Company Names, Business Types, Brands Name, Mailing Addresses, Cities, Phones, Faxes, UAN, Email Addresses, Contact Person Name and Mobile No.
More than 200 Business Types!
Available in Microsoft Excel form and it can easily be exported to Outlook Express, CSV, TXT or Microsoft Access.
Less then 7% bounce rate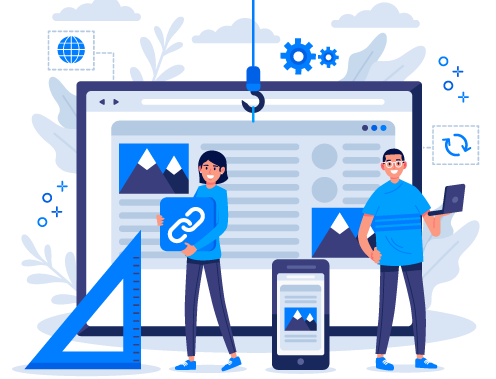 Pakistan Email Directory with Additions of bonus directories of different categories of Pakistani Businesses
What included in Pakistan Email Directory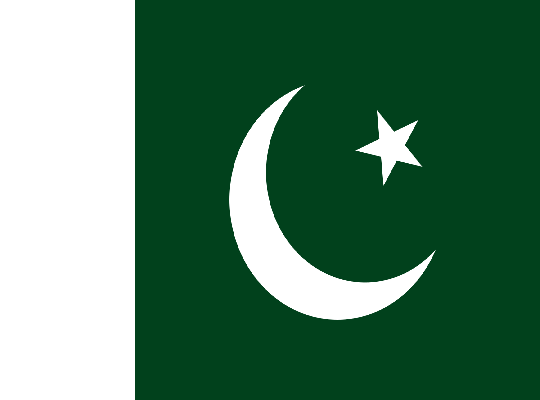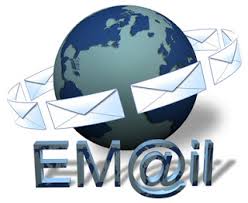 At first, we collected about 2 Lac email addresses from Pakistani Yellow Pages, Business Directories, popular newspapers, visiting cards and business web sites, after that we validated them manually (removed bad/bouncing addresses from this list) and we finally got 46,000+ email addresses & Phone records out of 2.5 Lac addresses.
WE ARE STILL WORKING ON NEW ADDITIONS TO MAKE OUR EMAIL DATABASE MORE VALID AND LARGE
We can also send your emails to these directories using our fast and smart software as we have ability to send 10,000 emails in 3 hours. Prices are given below. please contact us if you need any help.
Pakistan's Email Directory Emails Sent For Only 45,000 Rs. You can contact us for more details
Please contact at [email protected] for email directory and marketing services.
Note: WebWorldCenter.com is not responsible for any misuse of this directory or for any invalid email or business record in this directory. By purchasing this email directory you are agreed with all our terms and policies.